A Frankfort man was jailed Sunday night after allegedly throwing a small table and choking his boyfriend.
Frankfort police were dispatched to Ewing Street at 7:26 p.m. in reference to a domestic situation and found 44-year-old David Tisch on the front porch of a residence.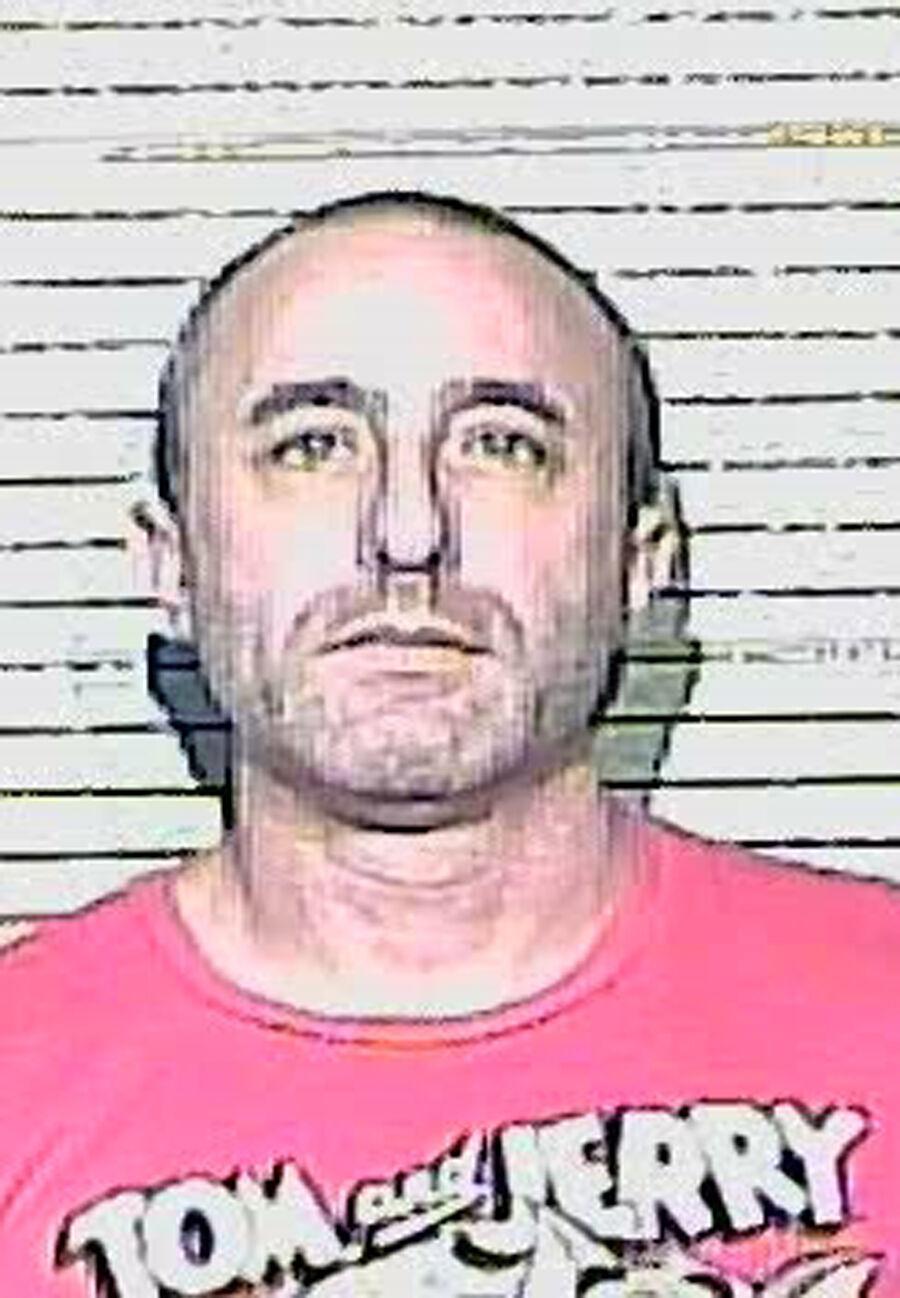 He reportedly told officers that his boyfriend, who he shared a residence with, had been smoking methamphetamine. Tisch advised that he previously told his boyfriend not to bring meth into the home and that his boyfriend put a lock on the door to keep him out. He also allegedly said that if his boyfriend put a lock on the door he "would break the door down."
According to Tisch, he went into the room and his boyfriend pushed him and the two got into a physical altercation. Tisch had a small cut on his finger that he said he got from the door.
His boyfriend told law enforcement that Tisch threw a small table at him, then threw him on the bed and started choking him. He also reportedly said that Tisch started "hitting him on both sides of his head" near his temple.
Police noted that the boyfriend had visible red marks on his neck and chest areas and on the left side of his head.
Tisch is charged with first-degree strangulation, a Class C felony, and fourth-degree assault (with minor injury), a Class A misdemeanor.
He was transported to the Franklin County Regional Jail where he is being held on a $5,000 full-cash bond.