A new program designed to place addicts in treatment is off to a quick start, with two placements in two weeks.
The Frankfort Police Department was ready to start participating in the Angel Program in the spring … right as COVID-19 started to spread across Kentucky, FPD Assistant Chief Lynn Aubrey said.
The program allows addicts seeking help to surrender themselves and any drugs or paraphernalia they have, to police, Aubrey said.
"They can come to us and tell us they want substance abuse help," she said. "They can turn in any drugs or paraphernalia without prosecution."
From there, a volunteer coordinator at the police department will search throughout Kentucky for a bed at an in-patient treatment facility to meet the person's needs, she said. Once a bed is located and secured, an officer will transport them to the facility, she said.
"The only caveat is when they come in, we will check for active warrants," she said.
People can not surrender if they are about to be arrested, she said. Any warrants must be resolved before they can go to treatment, she said. The department will also work with the court system to have their court dates continued while they are in treatment.
Aubrey said the department finally started offering the program a few weeks ago. The first person surrendered around July 3, followed by a second on July 10, she said.
"With people not able to come to us… it was a little slow getting started," she said.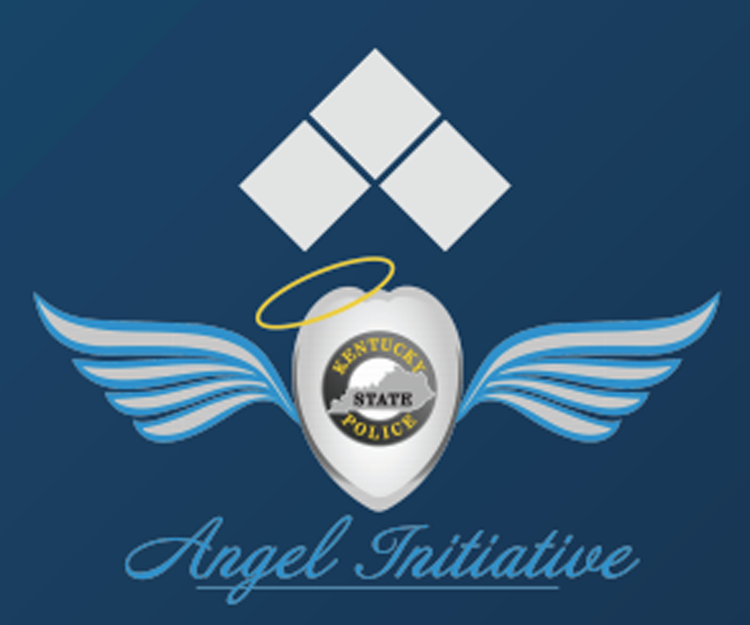 Other departments in Kentucky, have offered the Angel Program for a couple years. According to the Kentucky State Police website, 196 people have taken advantage of the program, which is offered at all 16 post locations. 
Georgetown Police Department is another agency with an active Angel Program, Aubrey added.
"I'm excited about it," she said. "I think the word's starting to get out about it. It's gaining a lot of steam. You can't arrest away the problem of substance abuse."