A Frankfort man who was charged earlier this year with drug violations and wanton endangerment after leading Franklin County Sheriff's Office deputies on a high-speed pursuit, was arrested Sunday afternoon on heroin charges.
At 3:36 p.m., Frankfort Police officers noticed a driver slumped over the steering wheel of a red Ford truck in a gas station parking lot on Holmes Street and performed a well-being check.
The driver reportedly told officers that he did not have a valid driver's license and was asked to get out of the truck.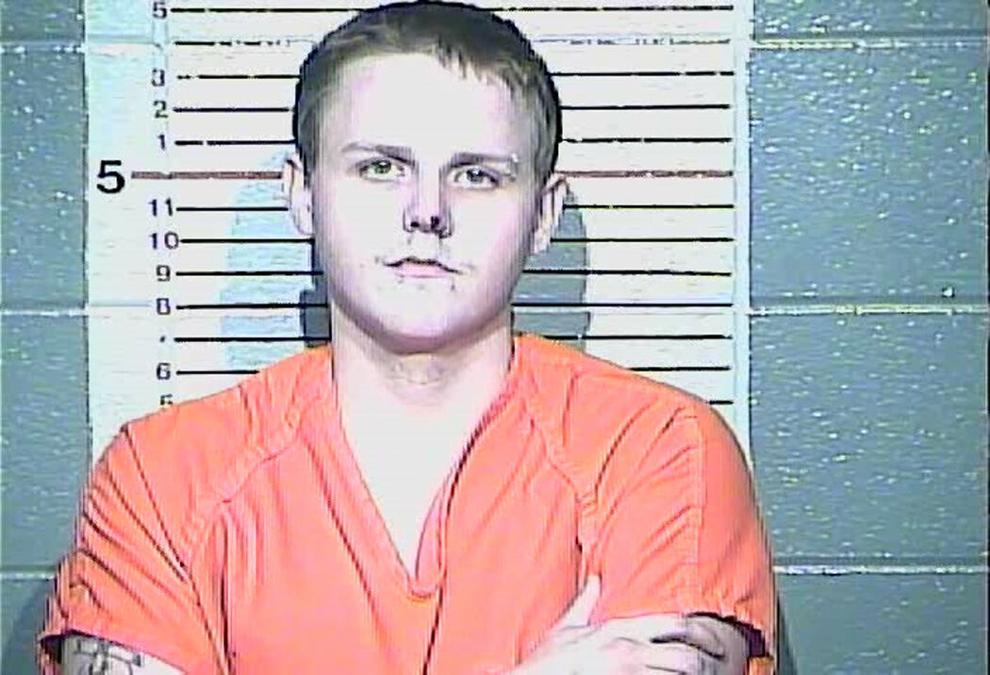 "Upon exit of the vehicle, a sharps container could be observed behind the driver's seat," FPD Officer Josh Brown wrote in Zachary Painter's arrest report.
"The driver stated the passenger (Mr. Painter) had drugs on him."
During a probable cause search of the vehicle, officers discovered "a small metal box containing drug paraphernalia and a paper fold of suspected heroin."
According to his arrest citation, after being read his rights, Painter, 23, claimed ownership of the metal container and its contents.
He is charged with first-degree possession of a controlled substance (heroin), second offense, a Class D felony. Painter is being held in the Franklin County Regional Jail on a $10,000 full-cash bond.
On Valentine's Day, Painter was behind the wheel of a vehicle that FCSO Deputy Phillip Ray was attempting to pull over after it crossed onto the shoulder of Louisville Road. Painter reportedly accelerated before stopping at Harts Trailer Court where two passengers got out.
According to court documents, when Painter attempted to leave the scene, he drove toward Ray who drew his weapon and told him to stop. The deputy had to jump out of the way to avoid being hit by Painter's vehicle.
A pursuit — reaching speeds of 100 mph — ensued down U.S. 127 South to Old Lawrenceburg Road. After stop sticks were utilized near Jones Lane, his vehicle continued on KY 420 and crossed the East-West Connector before coming to a stop over an embankment on A.P. Vogler Street.
Painter then fled law enforcement on foot and hid in a ditch, where he was captured.
Deputies said they found a meth pipe and suspected heroin and marijuana in Painter's vehicle.
After he was transported to FCRJ, deputies found suspected heroin in Painter's wallet as well.