A Frankfort Police officer, who was assisting a fellow officer during a traffic stop on High Street, noticed a vehicle driven by a local man who was allegedly driving on a suspended license.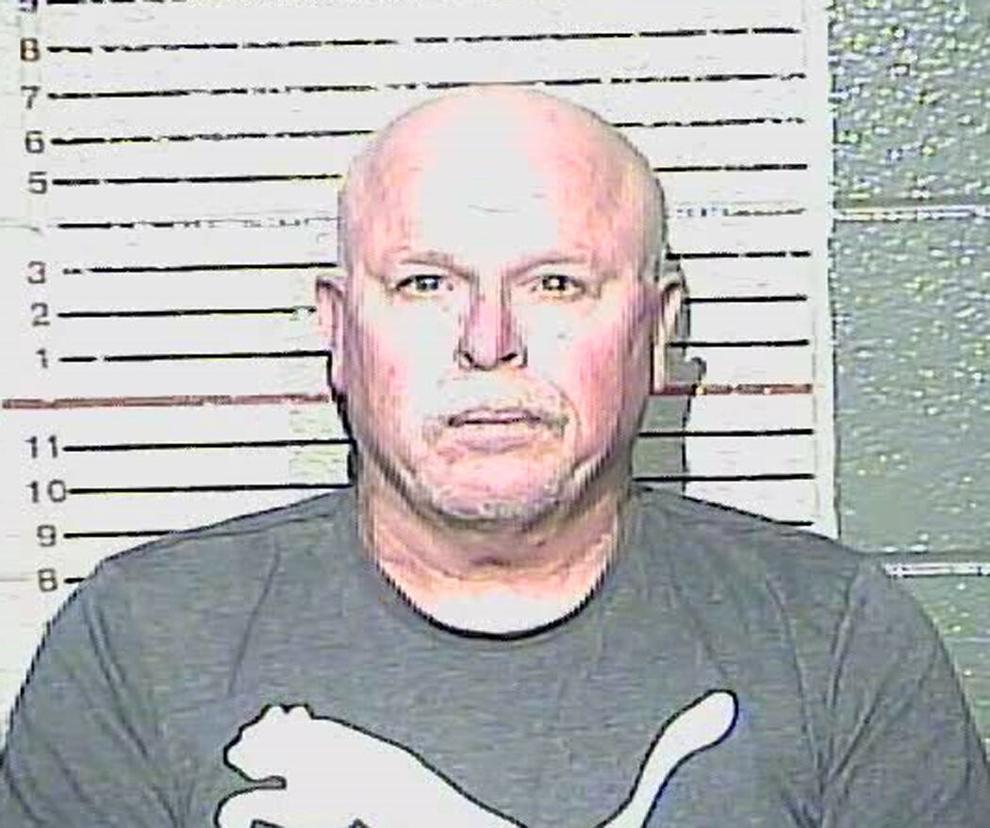 Sixty-two-year-old Jerry Lee, of Frankfort,was pulled over in the Commonwealth Credit Union parking lot on High Street at 12:17 a.m. Friday. When the officer asked him to get out of the vehicle, he noticed a strong smell of marijuana on Lee, who reportedly told the officer he had marijuana concealed in his pants pocket.
A search of Lee's person also uncovered two individually wrapped bindles of suspected methamphetamine in his pocket. No other narcotics were located in the vehicle, according to his arrest report.
Lee was arrested and charged with first-degree trafficking in a controlled substance (more than 2 grams methamphetamine), first offense, a Class C felony, operating on a suspended or revoked operators license and possession of marijuana, both Class B misdemeanors.
He is being held in the Franklin County Regional Jail on a $10,000 full-cash bond.