A Frankfort man was arrested early Friday morning on multiple warrants out of Shelby County.
Matthew Logan, 35, was detained by Frankfort Police at his John Davis Drive residence at 12:35 a.m.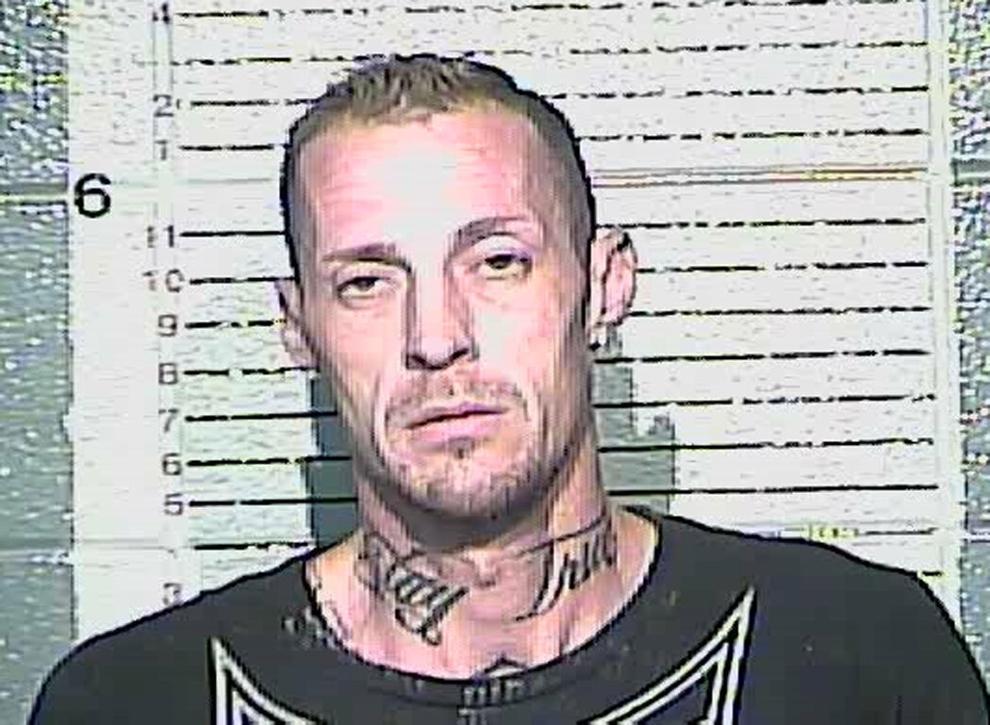 He is charged with first-degree fleeing or evading police (motor vehicle), a Class D felony; theft by unlawful taking and third-degree criminal mischief, both Class B misdemeanors; and failure to wear seatbelts, a violation.
In a second Shelby County warrant, he is charged with third-degree criminal mischief, a Class B misdemeanor.
Logan is being held in the Franklin County Regional Jail on a $10,000 full-cash bond.