(Updated at 10:24 a.m. Wednesday to add Burns' enrollment status at Kentucky State University.)
Police arrested a Frankfort man Monday in connection with a fatal shooting Sunday night in downtown Lexington.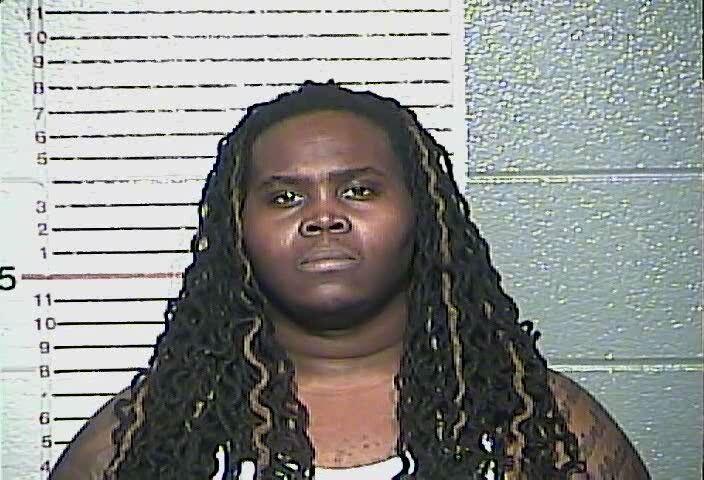 Jacouri Kevon Burns, 25, was charged with murder, a capital offense, and second-degree assault, a Class C felony, according to Lexington Police. 
The shooting occurred outside the Marriott at City Center on Vine Street around 5:15 p.m. Sunday. Lexington Police said the victim, 22-year-old Lonnie Oxendine, was shot outside the hotel but later succumbed to his injuries at the hospital.
Frankfort Assistant Police Chief Lynn Aubrey said officers assisted in finding Burns and in serving the arrest warrant. Burns was arrested at an apartment on Centennial Avenue, she said. The Franklin County Sheriff's Office also aided in the effort.
According to the Franklin County Regional Jail, he was booked at 12:23 a.m. Tuesday and is being held without bond.
Oxendine, an aspiring rapper, was reportedly filming a music video when the shooting occurred, his family told news outlets.
KSU officials said Tuesday that Burns is a current student and had applied to graduate in May. 
According to Burns' Facebook profile, he studied computer technology at Kentucky State University. in 2019, the university listed Burns as one of several students who participated in the Association of 1890 Research Directors' Research Symposium at an undergraduate level. ARD represents agricultural research administrators at 19 land grant universities.
On the Kentucky Secretary of State's website, Burns is listed as the registered agent and organizer for Big Belly Gang LLC. The for-profit corporation was organized on Sept. 10 and is listed as being in good standing with offices on Georgetown Road. The online records did not indicate what type of business it is, but the address matched Burns' listed address on a traffic citation issued Jan. 18. Images on his Facebook page included several with a Big Belly Gang logo.