A Frankfort man is facing misdemeanor abuse and assault charges after alleged injuring his two sons.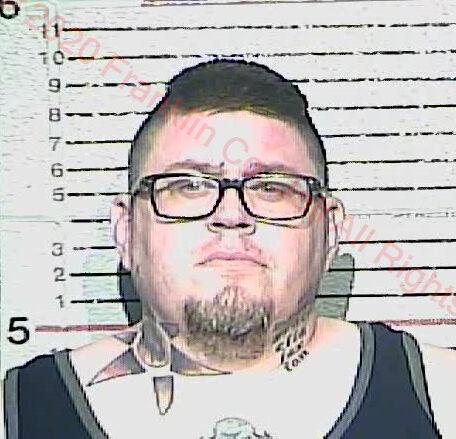 Ikane Holmes, 45, was arrested Tuesday evening by Frankfort Police.
According to court documents, officers were called to Raven Crest Apartments at 6:37 p.m. for a child abuse complaint.
The children's mother told officers that Holmes had pushed one son into the steps at the apartment, and then kicked him while the child was down. He also reportedly "smacked" another son on the back of his head, according to the mother.
Holmes told officers he was trying to take a bicycle away from the two boys when one son fell on the steps. He denied hitting the other son in the head, but admitted to spanking him instead.
The first son said Holmes pushed him onto the steps and then kicked him. Officers noted the child had two scrapes and a bruise on his left leg.
Holmes was arrested for third-degree criminal abuse and fourth-degree assault, and was lodged in the Franklin County Regional Jail. Both charges are Class A misdemeanors.