A 41-year-old Frankfort man was charged with attempted murder after he allegedly shot toward and threw a firecracker at another person.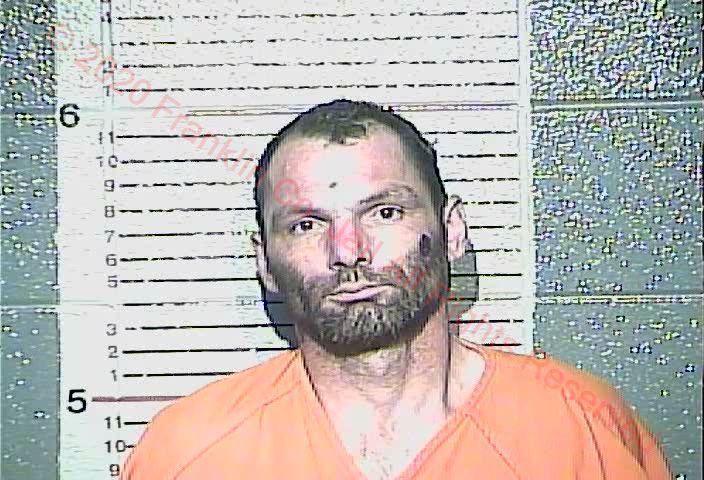 The situation developed after a man reportedly tried to break up a domestic argument.
According to court documents, officers were called to Swigert Avenue at 2:40 p.m. Sunday for a report of a man running down the road saying someone was trying to kill him.
The victim, Kenneth Blair, flagged down officers as they arrived and said John Self was trying to shoot him with a handgun. 
Self told officers he was trying to break up an argument between Blair and a woman. When he did, Self said Blair went outside, knocked over Self's motorcycle and ran down the road. Self said he threw a firecracker at Blair and ran down the road after him, but said someone else fired the shot and left the scene with the gun.
Self later told officers he fired a shot to protect his motorcycle, but it was not aimed toward Blair.
A witness told officers he saw Self fire the gun toward Blair, but could not tell if it was shot into the air or into the bushes.
Officers found a .380 shell casing in the road, and Self was arrested.
While in the police cruiser, Self reportedly told officers that if he wanted to kill Blair, he would have when he had the gun.
Self was lodged in the Franklin County Regional Jail on one count of attempted murder, a Class B felony. He is being held without bond, according to the jail website.