A Frankfort man was jailed Monday morning for allegedly driving his lawn mower down the street after drinking alcohol and smoking marijuana.
According to court documents, Frankfort Police officers responded of a man driving a loud lawn mower down Winding Way at 2:33 a.m.
When officers arrived, they found a man driving his Craftsman riding lawn mower on the street without front or rear lights.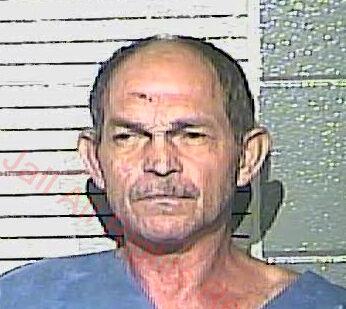 The operator, identified as 54-year-old Willie Waters, had slurred speech and appeared to be intoxicated when he was stopped by officers. Waters initially said he had three drinks, according to the arrest citation. He later said he had smoked marijuana earlier in the day and had consumed a half-pint of vodka.
A portable Breathalyzer test indicated the presence of alcohol, and he consented to a blood test.
Waters was arrested for operating a non-motor vehicle under the influence of intoxicants, a misdemeanor, and was lodged in the Franklin County Regional Jail.
State law defines a motor vehicle as anything powered by an internal combustion engine "capable of transporting persons or property."