Frankfort Police arrested a man Saturday after he allegedly punched his son and kicked him in the groin.
According to court documents, officers were called to a residence on Johnson Avenue at 2:17 a.m. Friday for an assault after the victim's sister reported the incident.
She told officers her father assaulted her brother every night. She said she saw 36-year-old Dustin Ross Garland punch her brother in the face and then kick him in the groin.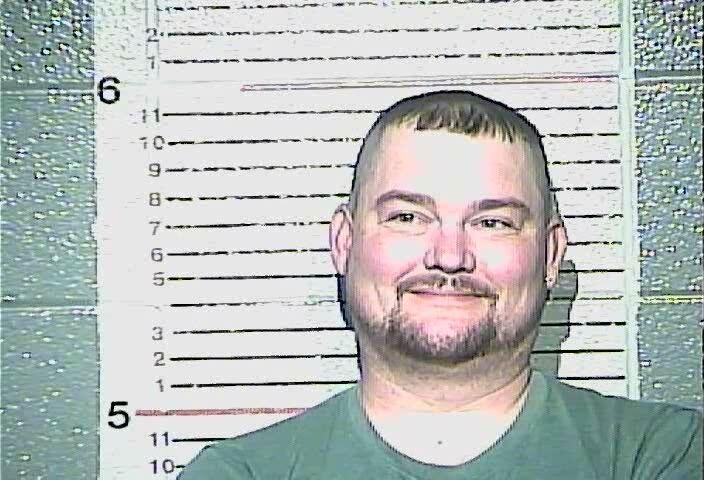 The victim told officers a friend was visiting and stole $17 from Garland. When the friend left, he said Garland became irate and slapped and kicked him. Officers saw bruising and red marks on the child's face and neck. 
Officers found Garland lying down in a room at the back of the house, where he reportedly ran after seeing the officer outside. Garland appeared to be sleeping, and was heavily intoxicated when he got up. While speaking with officers, he had slurred speech and rocked back and forth.
When asked what happened, Garland said, "I plead the fifth."
Garland was arrested and charged with fourth-degree assault (child abuse), a Class A misdemeanor. He was transported to the Franklin County Regional Jail, where he is being held on a $2,000 cash bond, according to the jail website.