Frankfort Police arrested a local man after he allegedly kicked in a door at an East Frankfort apartment complex Saturday.
Corey Brown, 32, is charged with second-degree burglary, a Class C felony, and first-degree stalking, a Class D felony.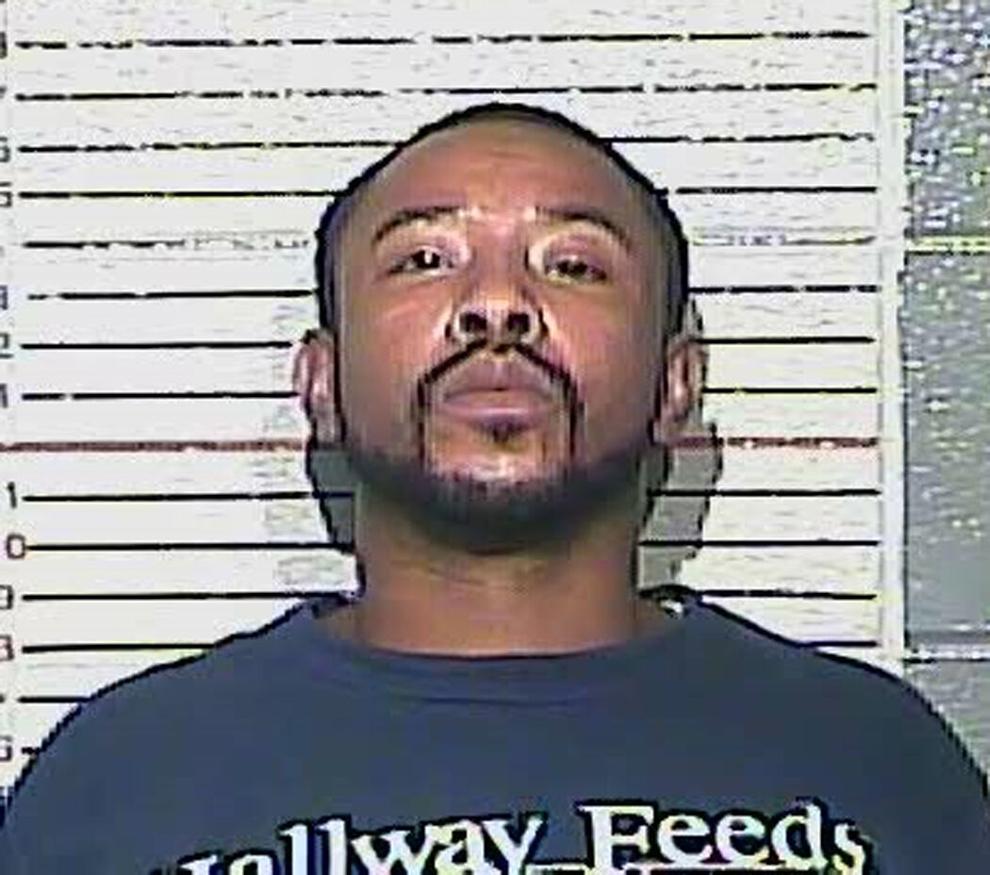 Officers were called to Prince Hall Village Apartments at 11:43 a.m. after Brown reportedly kicked in a door to an apartment unit.
According to his arrest citation, when police arrived Brown was verbally arguing with the resident outside and observed visible damage to the apartment door and door frame that weren't present when officers were called to the complex earlier in the day.
Brown, of Frankfort, had previously been ordered by a judge to stay away from Prince Hall Village Apartments after being convicted of attempted burglary, a Class C felony, and second-degree criminal trespassing, a Class B misdemeanor.
He is being held in the Franklin County Regional Jail on a $10,000 full-cash bond.