A Frankfort man was transported to jail early Monday morning after allegedly choking his girlfriend.
Frankfort Police were called to a domestic dispute at an apartment complex on Westwood Drive at 2:45 a.m. A female at the location reported her boyfriend, Reinaldo Pacheco, 43, used his hands to choke her prior to the officers' arrival.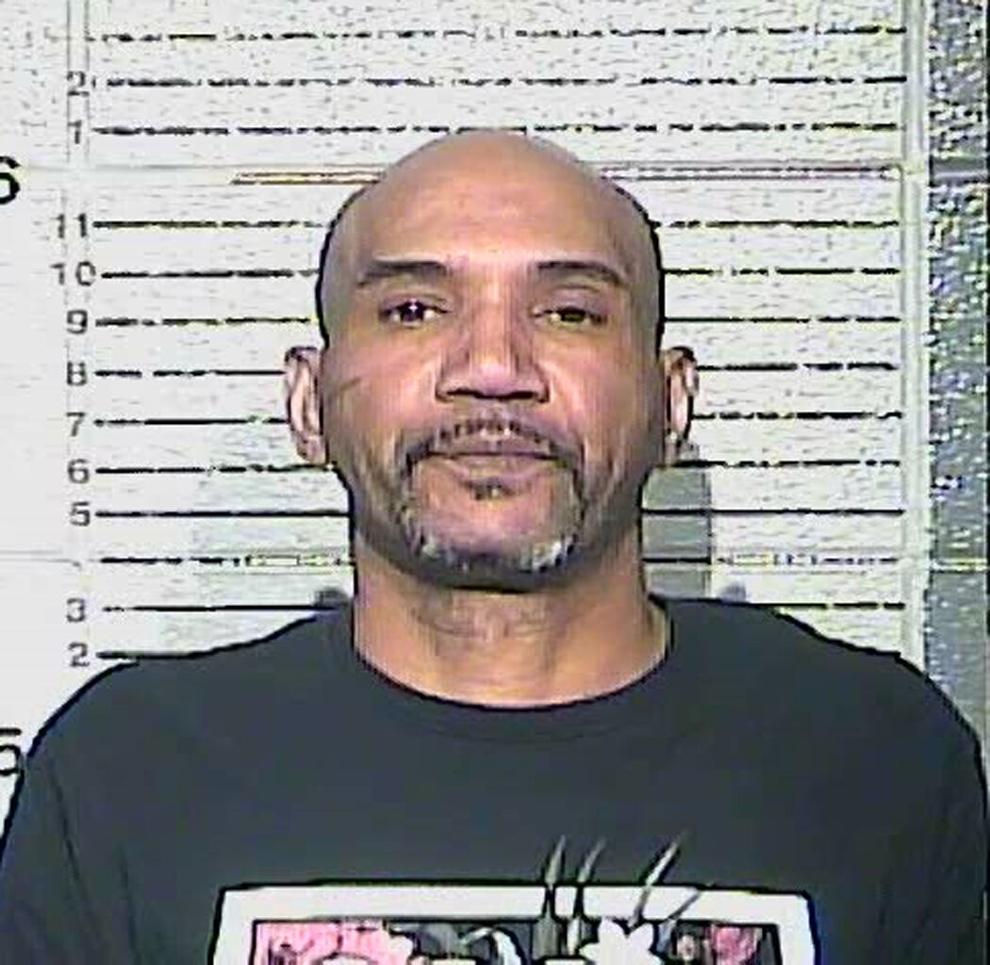 According to his arrest citation, the girlfriend told police that Pacheco had been consuming alcohol all day in her apartment.
She said she went to her bedroom and Pacheco soon followed and asked for intercourse. When she refused, he reportedly went into the living room and began watching pornography. The female allegedly became angry that Pacheco was watching porn and returned to her bedroom.
Pacheco reportedly entered her bedroom and told her he could have any woman he wanted. The female jokingly said she could do the same, the arrest report reads.
"It was at this time Mr. Pacheco became irate and proceeded to place his hand around the female subject's throat, while she was lying on her bed," the citation states, adding that Pacheco had his hand around her throat for approximately 10 seconds — restricting her normal flow of oxygen.
An officer located Pacheco hiding behind a vehicle in the apartment complex parking lot.
"Mr. Pacheco was found in a public place manifestly under the influence of an alcoholic beverage and a danger to himself and others," the arrest citation says.
After being read his rights, Pacheco allegedly told officers that he did place his hand around her throat, but said that she was hitting him.
Police noted that red marks consistent with those of a larger male hand were observed on the female's neck. No marks or injuries were located on Pacheco.
He is charged with first-degree strangulation, a Class C felony, and alcohol intoxication in a public place, first and second offenses, a Class B misdemeanor.
He is being held in the Franklin County Regional Jail on a $10,000 full-cash bond.