A Frankfort man was indicted on nine felony drug charges after police allegedly found illegal drugs and components of a meth lab earlier this year.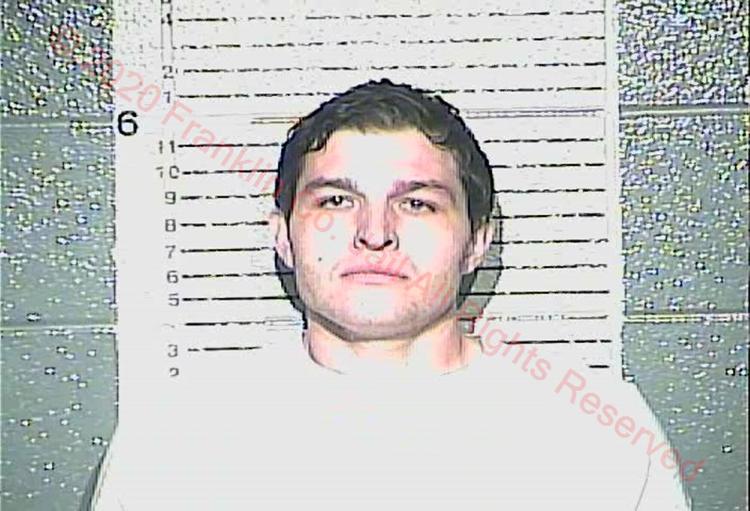 Thomas L. Fowler Jr., 24, allegedly had all of the parts of a meth lab and some of the precursors when Frankfort Police executed a search warrant in May, Franklin Commonwealth's Attorney Larry Cleveland said. 
"He had all the components of a lab," he said. "He had the whole chemistry set and some precursors."
Cleveland said officers also found a small amount of meth as well as marijuana and other substances when the warrant was executed May 19. The warrant, he said, came from information and a subsequent investigation by police. Fowler allegedly had a handgun at the time, which increases the potential sentences upon conviction.
Cleveland said he's seen evidence methamphetamine may be making a resurgence among drug users.
"It's making a comeback," he said. "Heroin was a big thing. It appears to me drug users have gotten scared of heroin and the presence of fentanyl and the number of overdoses happening."
Fowler was indicted on charges of first-degree enhanced manufacturing methamphetamine, a Class A felony; enhanced first-degree trafficking in a controlled substance, a Class B felony; unlawful possession of a meth precursor and two counts of enhanced trafficking in synthetic drugs, both Class C felonies; and enhanced trafficking in marijuana less than eight ounces, two counts of enhanced possession of drug paraphernalia and enhanced possession of marijuana, all Class D felonies.