A Frankfort man charged with nearly hitting a child on a riding lawn mower during a pursuit last month was indicted Tuesday by the Franklin County grand jury.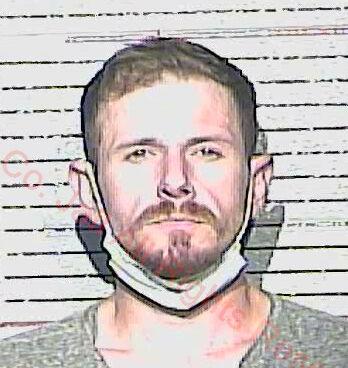 Hollie T. Parker Jr., 34, was arrested Aug. 23 on U.S. 127 north.
According to the arrest citation from the Franklin County Sheriff's Office, a deputy observed a vehicle traveling at a high rate of speed on U.S. 127 at 4:15 p.m. The deputy's radar unit recorded the vehicle traveling at 66 mph in a 55 zone.
When the deputy attempted to stop the vehicle, it sped up and turned onto Appomattox Drive, where he nearly struck a riding lawn mower and a child. 
The vehicle continued down Shenandoah Drive before it stopped at 552 Shenandoah Drive. 
The driver, identified as Parker, told deputies he did not drink and had not done drugs in more than a week. Deputies noted he failed several field sobriety tests, though.
Parker was indicted for first-degree fleeing or evading police and first-degree wanton endangerment, Class D felonies; driving under the influence (second offense), a Class A misdemeanor; speeding 11 mph over speed limit, a violation; and first-degree persistent felony offender.