A Frankfort man has been indicted on a manslaughter charge after his gun discharged and killed a man in a neighboring apartment in April.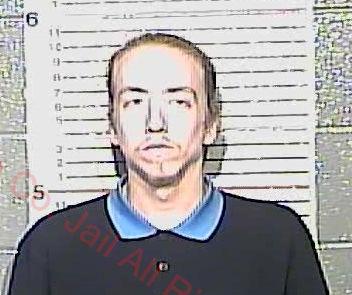 Trevor Fridenmaker, 20, was arrested April 19 at his residence on Murray Street in South Frankfort. The victim, 20-year-old Samuel Keaton Sexton, was found dead from a gunshot wound in a neighboring apartment. Franklin County Coroner Will Harrod said Sexton died from a single gunshot wound.
Police said Fridenmaker was handling a pistol when it discharged, sending a bullet through walls and into another apartment, striking Sexton.
Frankfort Police Capt. Dustin Bowman said detectives believed it was an accidental shooting and that there was no ill intent.
However, police said Fridenmaker attempted to hide the weapon, and officers also reported finding marijuana and drug paraphernalia while searching his apartment.
A Franklin County Circuit Court grand jury indicted Fridenmaker on charges of second-degree manslaughter, a Class C felony, and tampering with physical evidence, enhanced possession of marijuana and enhanced possession of drug paraphernalia, all Class D felonies.