A late-night pursuit left a Frankfort man facing multiple felony charges after fleeing from sheriff's deputies.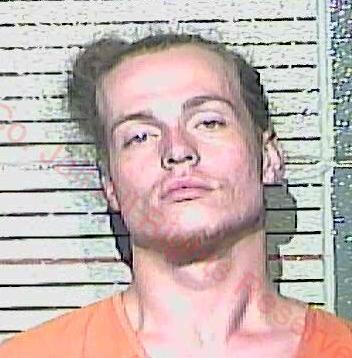 Austin Hollingsworth, 21, was arrested early Tuesday morning following the pursuit on US 127.
According to court records, Franklin County Sheriff's deputies clocked a southbound vehicle traveling 95 mph in a 55 mph zone on the highway. As deputies followed and attempted to stop the vehicle, it crossed the center line and went on the shoulder, as well as driving the wrong way in the opposite lane and onto the left shoulder several times. 
At one point, the driver, later identified as Hollingsworth, stopped and jumped out of the vehicle and fled on foot. The vehicle, though, was still in gear and crashed into a chain link fence.
Hollingsworth was ultimately arrested and lodged in the Franklin County Regional Jail. He is being held in lieu of a $10,000 cash bond.
He was charged with speeding, a violation; two counts of first-degree fleeing or evading police, first-degree wanton endangerment and first-degree criminal mischief, Class D felonies; and reckless driving, driving on a suspended operator's license, disregarding a stop sign and disregarding a traffic control device, violations.