A 45-year-old Franklin County man is behind bars on charges related to child sexual abuse material.
Gregory Allen Brewer, of Frankfort, was arrested Wednesday as part of an undercover Internet Crimes Against Children investigation by the Kentucky State Police Electronic Crime Branch.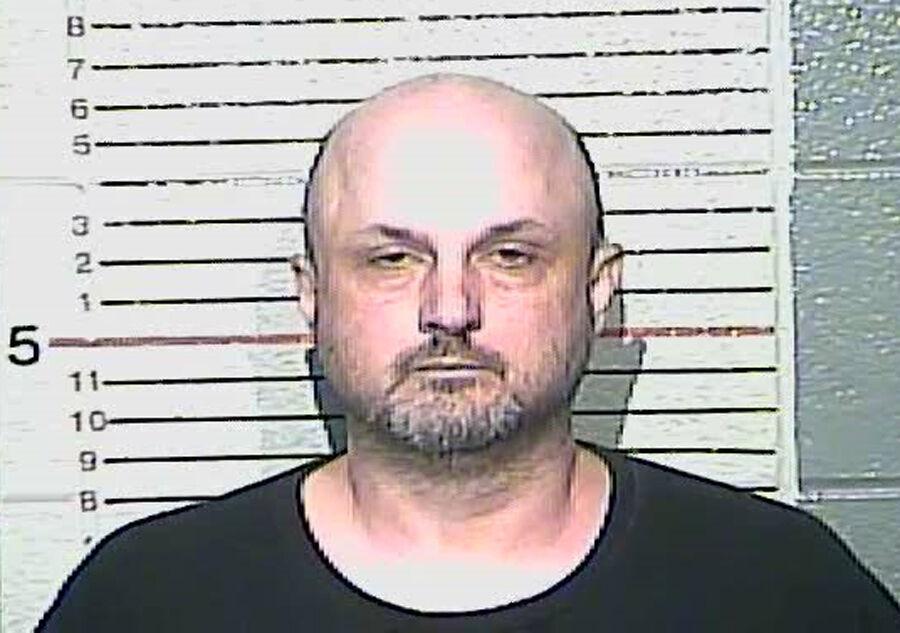 KSP alleges that Brewer shared images of child sexual exploitation online. A search warrant was executed at his residence and KSP said it seized equipment used to facilitate the crime.
The evidence has been taken to KSP's forensic laboratory for examination and the investigation is ongoing, the agency said in a news release.
Brewer is charged with 20 counts of possession of matter portraying a minor in a sexual performance, a Class D felony. If convicted, the charges collectively are punishable by one to five years in prison.
Brewer is being held in the Franklin County Regional Jail on a $25,000 full-cash bond.