A Frankfort man charged with child abuse in 2018 entered a guilty plea in Franklin Circuit Court Friday.
James B. Stratton, 38, pleaded guilty to second-degree criminal abuse of a child (12 years or younger), first-degree wanton endangerment and first-degree bail jumping, all Class D felonies.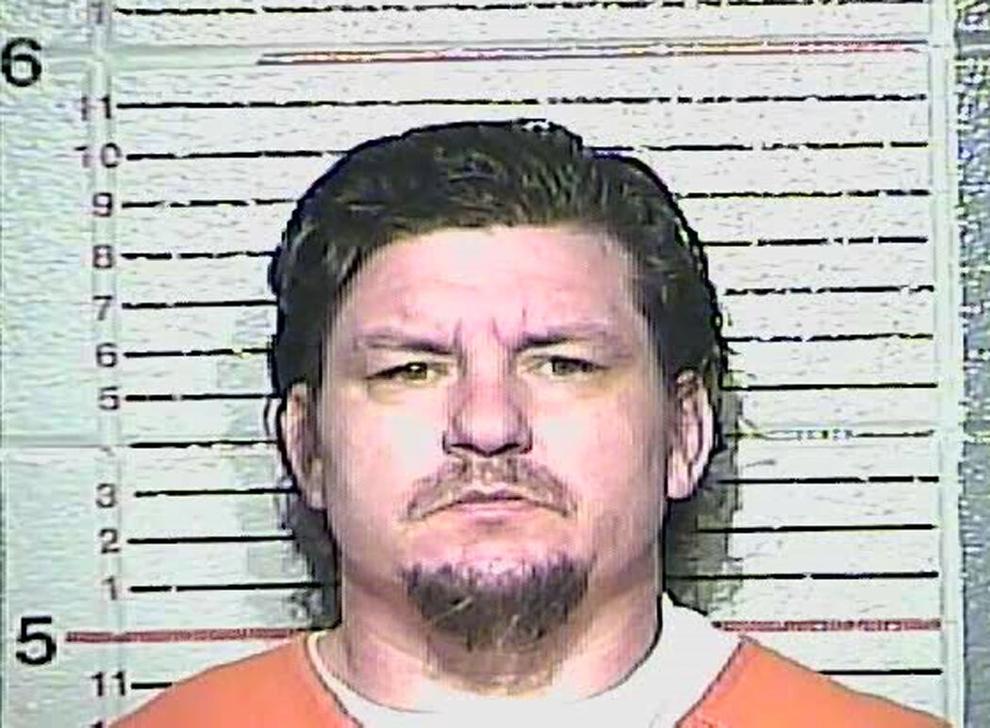 Per his plea agreement, the child abuse charge was amended from first-degree criminal abuse of a child (12 years or younger), a Class C felony. A third case with three charges of tampering with a prisoner monitoring device, a Class D felony, was dismissed.
Stratton and Dawn Baker, 39, of Lawrenceburg, were charged after Baker's mother took the 3-year-old child with several bruises and bite marks to Frankfort Regional Medical Center in May 2018.
According to court documents, the child also tested positive for amphetamines and marijuana and was sent to Norton Hospital in Louisville for a full check-up.
Kentucky State Police Trooper Bernis Napier told The State Journal at the time that Stratton and Baker were in a relationship and lived in Lawrenceburg. Baker is the child's biological mother.
Stratton is slated for final sentencing at 9 a.m. on Jan. 14.