A 38-year-old Frankfort man was sentenced to a total of nine years in prison Friday after previously pleading guilty to child abuse.
In November, James B. Stratton pleaded guilty to amended charges of second-degree criminal abuse of a child (12 years or younger), first-degree wanton endangerment and first-degree bail jumping, all Class D felonies.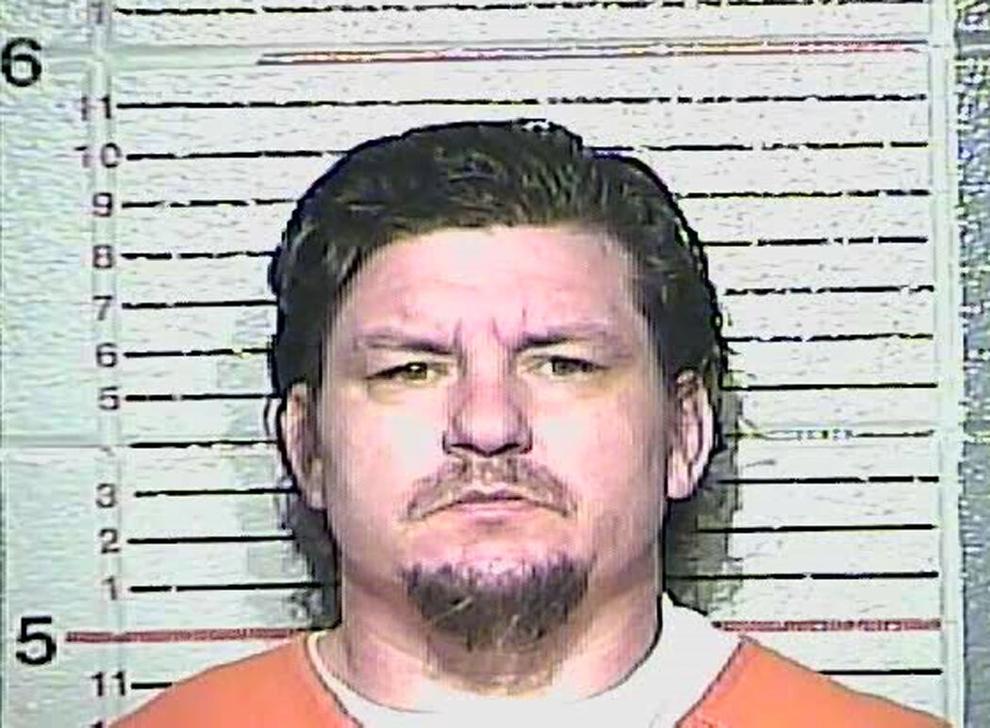 Franklin Circuit Court Judge Phillip Shepherd sentenced Stratton in accordance with the Commonwealth's recommendation and opposed probation.
He was originally charged with first-degree criminal abuse of a child (12 years or younger), a Class C felony. Per the plea agreement, a third case, which included three counts of tampering with a prisoner monitoring device, a Class D felony, was dismissed.
The cases were settled in mediation.
In 2018, Stratton and Dawn Baker, 39, of Lawrenceburg, were charged after Baker's mother observed several bruises and bite marks on a 3-year-old child.
Baker's mother took the child to Frankfort Regional Medical Center, where the child tested positive for amphetamines and marijuana. The child was then transported to Norton Hospital in Louisville for a full check-up.
Baker is the child's biological mother and was in a relationship with Stratton at the time of the crime.
Though the court opposed probation in Stratton's case, his attorney, Kevan Morgan, told the court he expects to file a motion for shock probation.