A Frankfort man who shot and killed Xavier Cochrum, wounded another, fired at a third and later reportedly admitted to authorities that the crimes were not acts of self-defense pleaded guilty to reduced charges in Franklin Circuit Court Thursday.
Elijah Amburgey, 20, was originally charged with murder, a capital offense; first-degree assault, a Class B felony; and first-degree wanton endangerment, a Class D felony, after shooting and killing 19-year-old Cochrum, wounding Ezavion Peyton, 19, and firing toward Patrick Greenlee on the night of Sept. 30, 2019.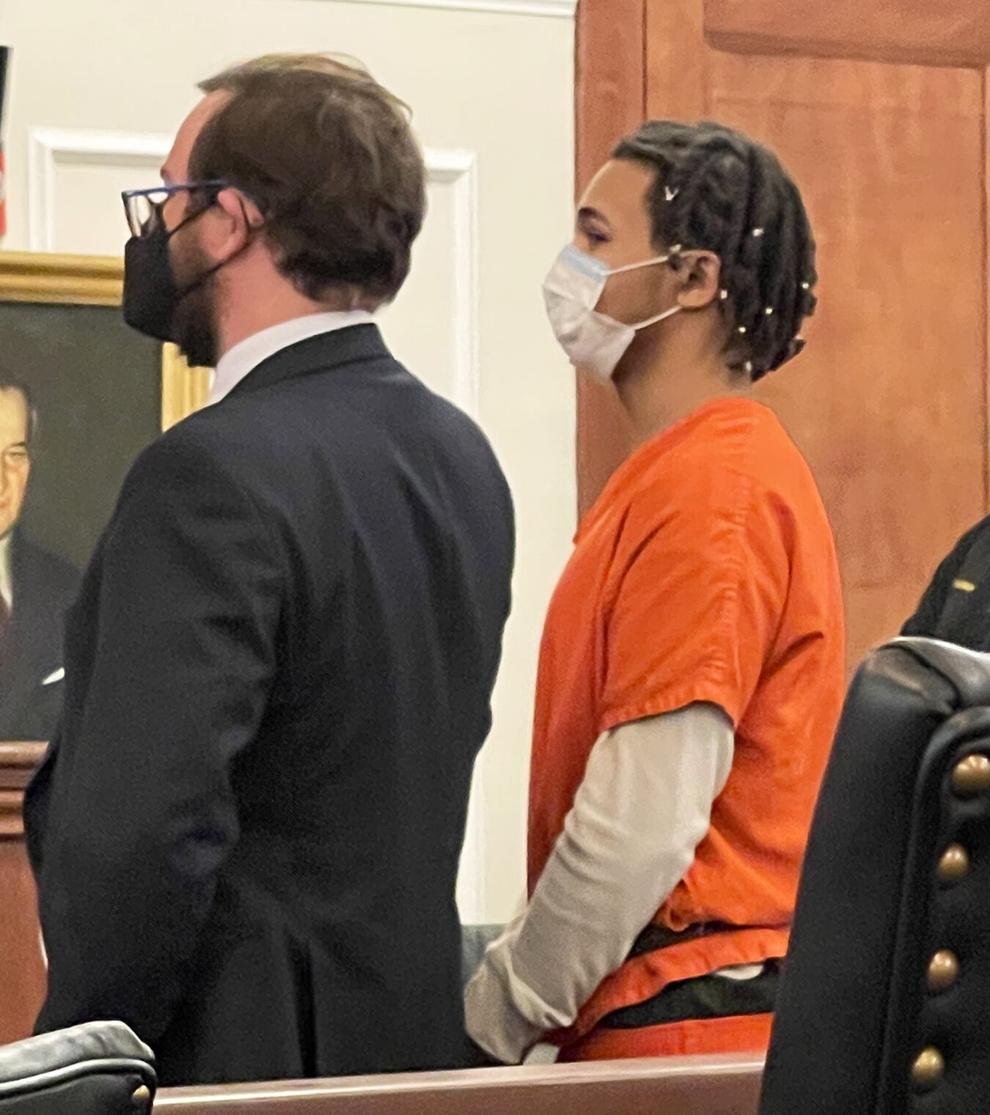 On Thursday, he entered a guilty to plea to amended charges of second-degree manslaughter and second-degree assault, both Class C felonies. The wanton endangerment charge was dismissed per the plea agreement.
According to court documents, Amburgey told investigators that he fired the gun "not in self-protection but because they had disrespected and disobeyed him."
The initial 911 caller, Amburgey's grandmother, whose home he lived in, reported that someone tried to enter the Menominee Trail residence through a back door and her grandson shot them in his bedroom. She told dispatch two people were possibly hurt and one was lying in the driveway.
The three men who survived gave law enforcement conflicting stories of what went down that night.
In an interview with police, Greenlee, who escaped injury, claimed the incident centered around a drug deal gone wrong. He stated he received a text message from Cochrum earlier in the evening asking where he could purchase marijuana and arranged the transaction with Amburgey, who told officers a different story.
Per Amburgey's account, Cochrum attempted to pay for $100 of marijuana using counterfeit money and when he told them to leave Peyton struck him.
In his police interview, Peyton, who sustained a gunshot wound to his right arm and was found in the backyard, said he was selling the drugs and accused Amburgey of shorting him on the transaction. Then Amburgey told them to leave and pulled a handgun out from underneath a coffee table and started shooting.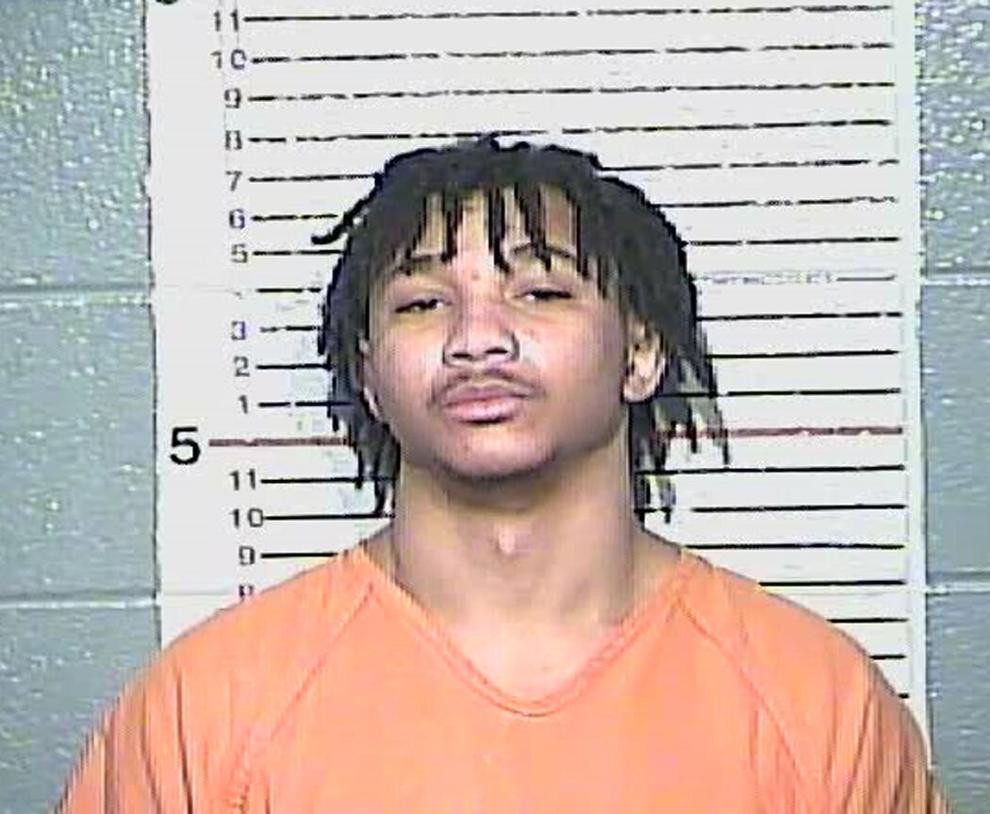 An autopsy report found that Cochrum was shot three times — once in the left side of his chest and twice in the left side of his back — as he ran away. He was found by first responders lying facedown in the driveway.
Both Cochrum and Peyton were transported to Frankfort Regional Medical Center. Peyton was treated and released. Cochrum was pronounced dead and Greenlee escaped injury.
During Thursday's change of plea hearing, Franklin Circuit Court Judge Phillip Shepherd said Amburgey is facing a maximum sentence of 20 years in prison — 10 years on each count.
The judge also offered Cochrum's mother, Kim Cochrum, a chance to read her victim's impact statement, which he said he reviewed prior to the hearing.
"I think it'd be appropriate to give Ms. Cochrum the opportunity to come forward and speak if she wants to," he stated.
Commonwealth's Attorney Larry Cleveland informed Shepherd that she would deliver her statement at Amburgey's sentencing, which has been slated for March 18.
The case had been slowed due to Amburgey changing attorneys several times.
Public defender Brad Gordon, who represents Amburgey, asked the judge if his client could be released to home incarceration pending sentencing.
"I don't see that as part of the plea agreement," Shepherd explained. "I'll be happy to consider it, but I'm a little uncomfortable ordering Mr. Amburgey's release pending sentencing today."
The judge told the defendant and his attorney that they would need to file a motion with the court.
"I need an opportunity to consider it," Shepherd added.