A 20-year-old local woman is being held in the Franklin County Regional Jail on burglary and assault charges after she and another female allegedly entered a Woodhill Lane apartment early Monday morning.
Frankfort Police were called to a disturbance at the apartment building at 1:10 a.m. and discovered evidence of a burglary.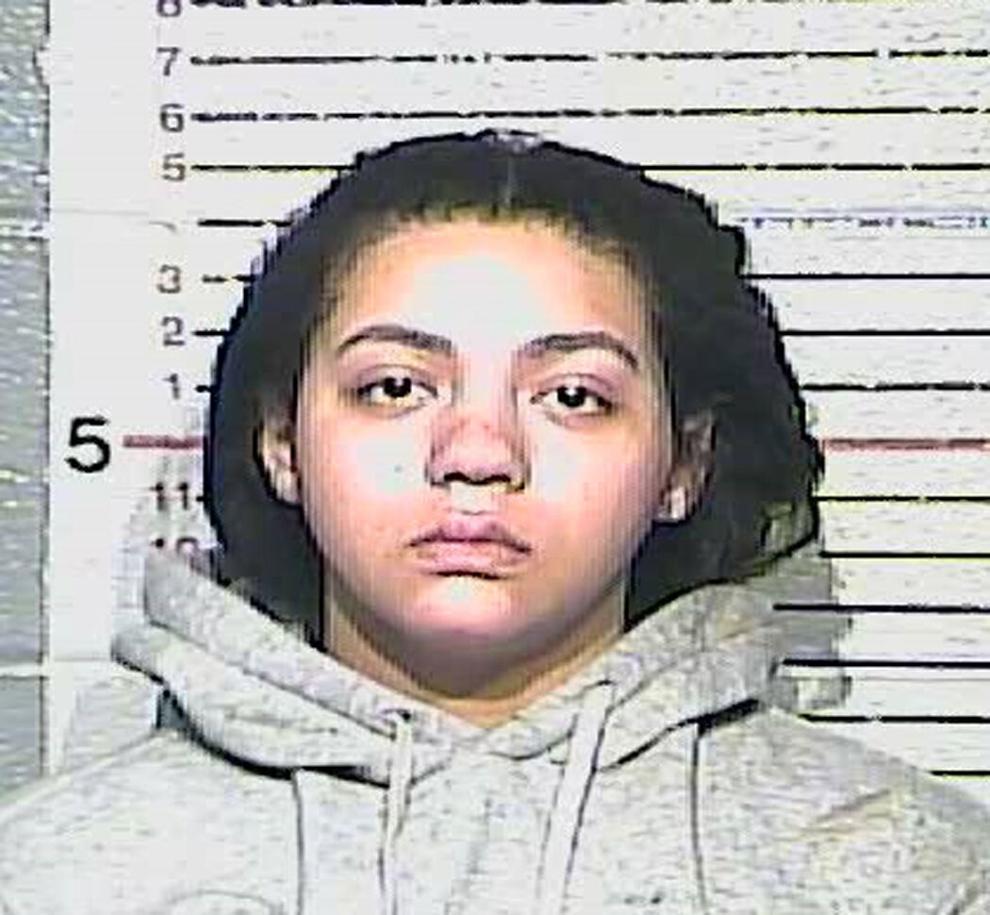 According to her arrest report, Aliyah Moore, of Frankfort, and another female entered the apartment via a Ring doorbell and assaulted two female residents. The victims suffered minor injuries.
Video footage obtained from the doorbell camera reportedly captured Moore's vehicle driving across the road to an apartment complex where she was located.
She is charged with second-degree burglary, a Class C felony, and fourth-degree assault (minor injury), a Class A misdemeanor.
Moore was transported to the jail where she is being held on a $10,000 full-cash bond.