A 48-year-old local woman was charged with assault against a Frankfort police officer late Thursday night.
Police were dispatched to Meadowview Drive at 11:27 p.m. in reference to a physical domestic altercation between a Frankfort woman and her daughter.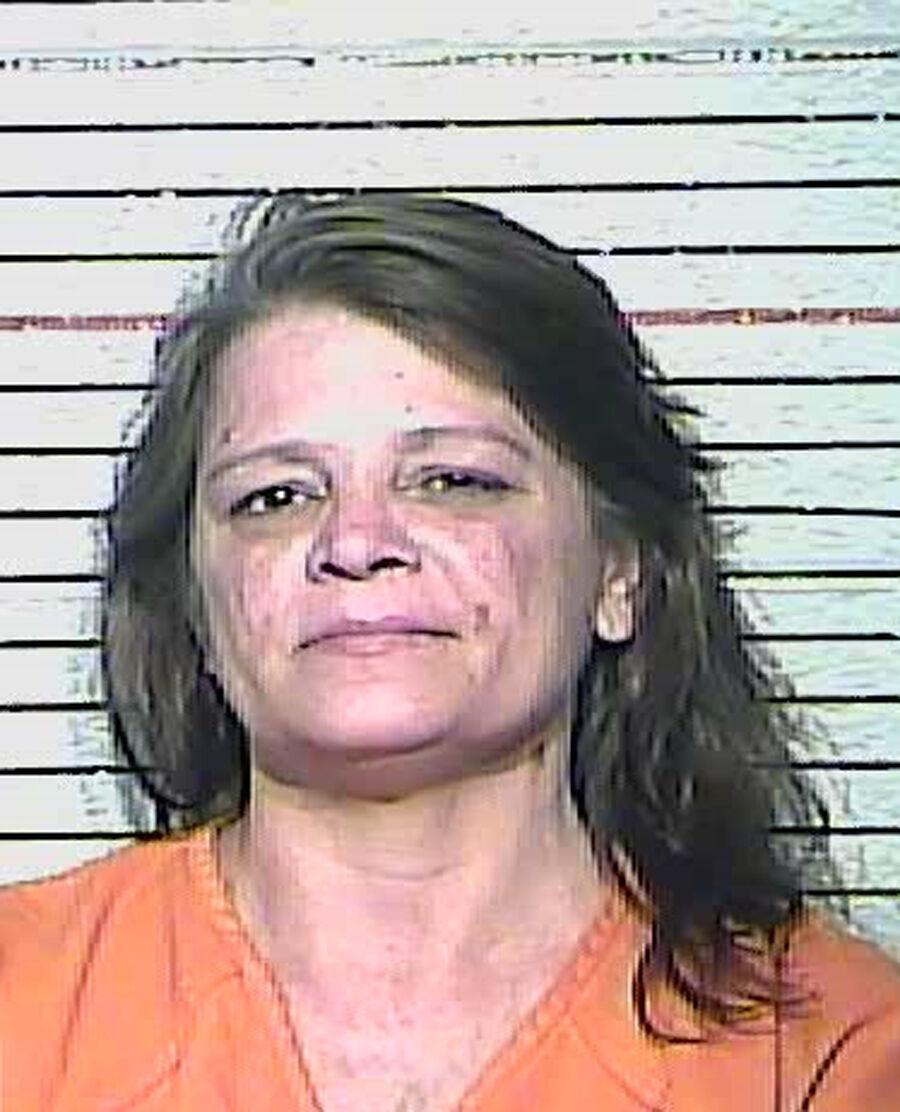 Both parties declined to press charges. However, according to her arrest citation, while the daughter was waiting for a ride in the driveway the mother, Carey Covington, came out of the residence and the two allegedly began arguing again.
When an officer instructed Covington to go back inside, she reportedly grabbed him by the wrist, made an angry face and said, "That's my daughter." While she was holding his wrist she allegedly squeezed and dug her fingernails into his arm.
Police determined she was manifestly under the influence of alcohol.
Covington is charged with third-degree assault (on a police or probation officer), a Class D felony, and alcohol intoxication in a public place, first and second offenses, a violation.
She was taken to the Franklin County Regional Jail. Bond has not yet been set in her case.