A 39-year-old Frankfort woman accused of complicity to murder and cruelty to animals in the Sept. 4 shooting death of a local man and his dog pleaded not guilty to the charges in Franklin County Circuit Court on Friday.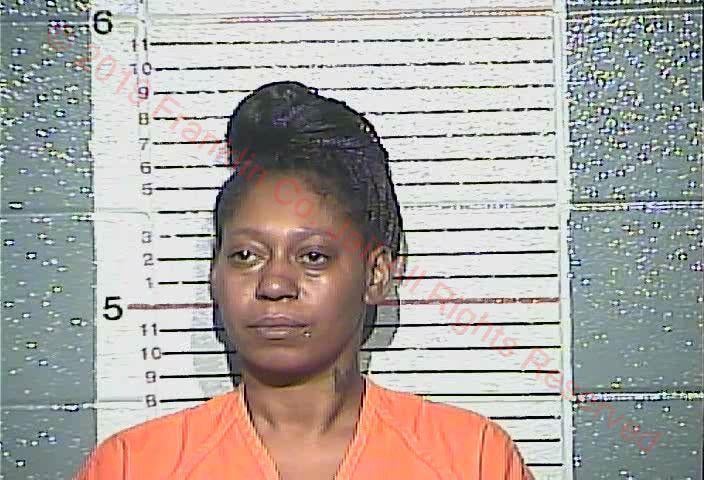 Nena M. Washington entered the plea to charges of complicity to murder, a capital offense, and second-degree cruelty to animals, a Class A misdemeanor. Under Kentucky law, complicity to a crime is treated the same as having committed the crime and is subject to the same penalty.
She was taken into custody by Frankfort police on Sept. 20 after an arrest warrant was issued and is being held in the Franklin County Regional Jail on a $100,000 full-cash bond.
Washington is the second person charged in the deaths of Coty Brumback, 24, of Frankfort, and his dog, Baloo, a blue heeler, in a St. Clair Street parking garage.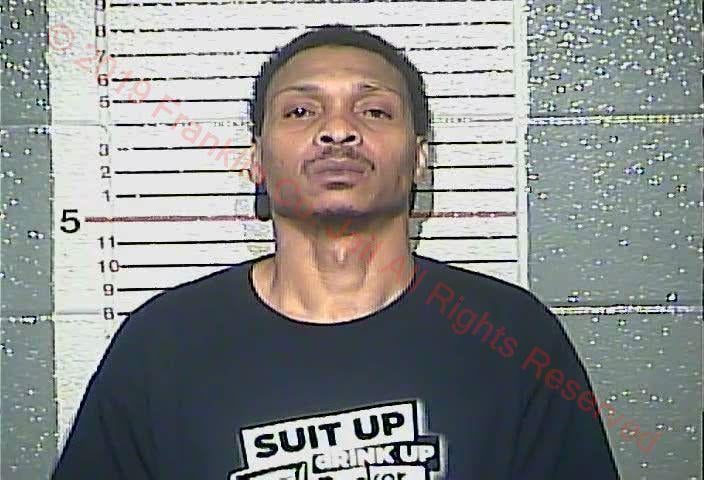 The alleged gunman, Antonio Bolling, 40, has pleaded not guilty to murder, possession of a firearm by a convicted felon, tampering with physical evidence, second-degree cruelty to animals and second-degree persistent felony offender.
He was arrested shortly after the shooting, and police said that a weapon was recovered.
Bolling allegedly shot Baloo before shooting Brumback, after Bolling and Brumback shared a heated exchange earlier in the evening, according to police.
"At some point when the victim left the street and went to the parking garage, he was followed — him and his friends — by our suspect and apparently the altercation rehashed," Frankfort Police Department Capt. Dustin Bowman said.
Bolling is being held at the jail on a $1 million full-cash bond.