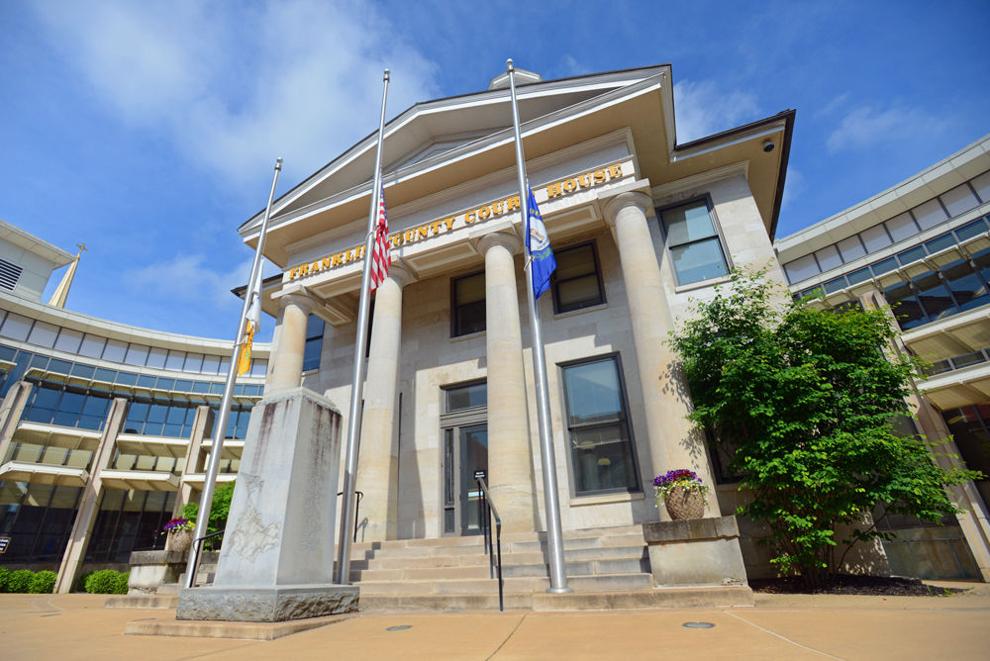 The following people were indicted by a Franklin Circuit Court grand jury on Tuesday:
• William Cullen, 54, of Willisburg, third-degree burglary, a Class D felony; possession of burglary tools, a Class A misdemeanor; and third-degree criminal mischief, a Class B misdemeanor.
• Mark A. Riggs, 61, of Frankfort, first-degree criminal attempt rape, first-degree strangulation and second-degree burglary, all Class C felonies.
• Maritza D. Caban, 41, of Lancaster, theft by failure to make required disposition of property ($10,000 or more), a Class C felony, and first-degree persistent felony offender.