The Wallace Avenue homeowner who fatally shot a burglar will not be charged in the incident, a Franklin Circuit Court grand jury decided Tuesday.
According to dispatch records, the homeowner called police at 9:35 a.m. on May 11 to report that someone had broken into his residence in the 300 block of Wallace Avenue and was still inside. While talking to the dispatcher, the homeowner reported he fired one shot with a 9-mm pistol that hit the perpetrator, who was later identified as Stephen Smallwood, 35, of Georgetown.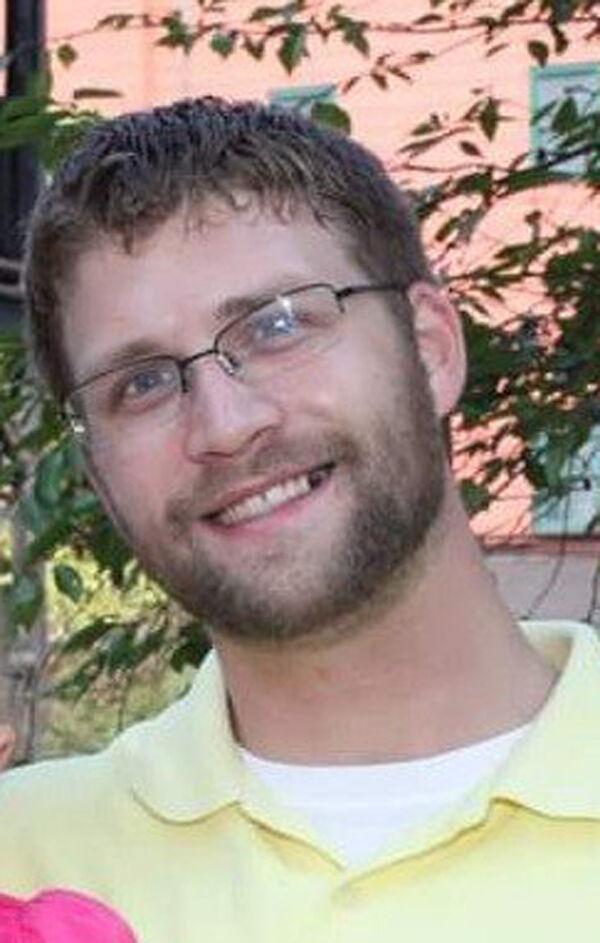 Smallwood was shot in the torso and treated at the scene by Frankfort EMS. He was transported to Frankfort Regional Medical Center, where he was stabilized for transport to the University of Kentucky Medical Center. He died from his injuries at UK around 5 p.m. May 11, which was also his 35th birthday.
On Tuesday, a grand jury returned a no true bill decision after being presented information about the incident from investigators. A no true bill is a legal procedure  when the grand jury doesn't find sufficient evidence to charge the defendant with violating a law.
FPD Assistant Chief Lynn Aubrey told The State Journal that the investigation of the incident is now closed.
According to his obituary, Smallwood was a native of Frankfort. He is survived by his wife, Randi, and three children, Brayden Smallwood, of Lawrenceburg, and Kylie and Mason Smallwood, of Georgetown.