Franklin County Sheriff's Office narcotics detectives recovered a variety of illegal drugs, paraphernalia and firearms while executing a search warrant at a Harp Pike residence on June 30.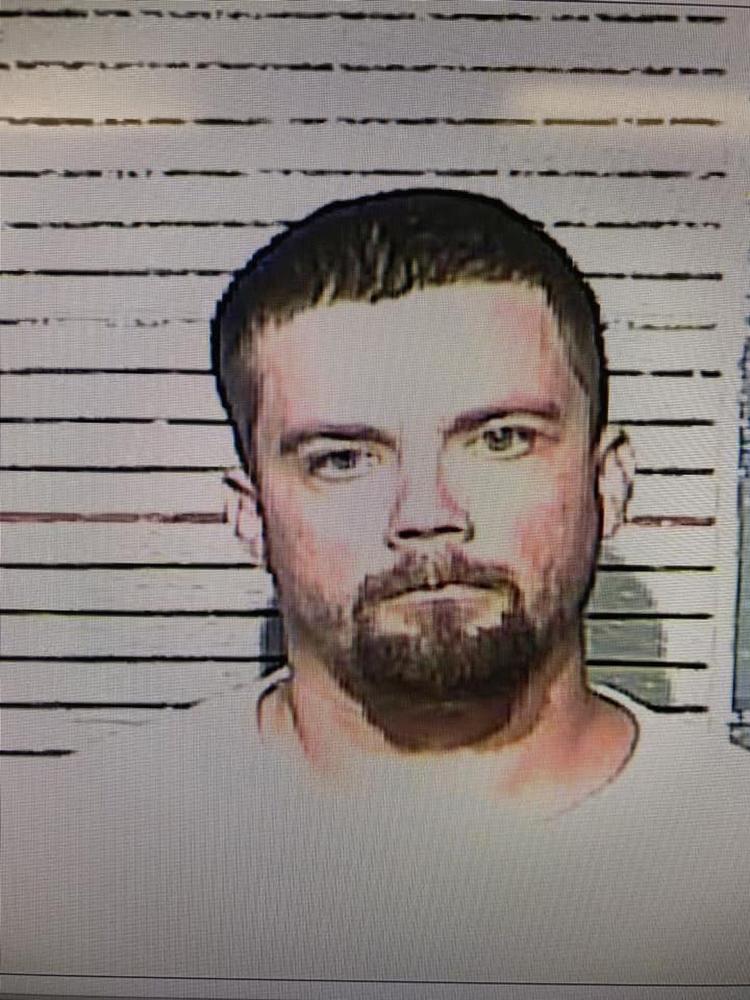 As deputies approached the home, two occupants — Christopher O. Hellard, 36, and Amanda Carmack, no age given — allegedly attempted to flee the scene. Hellard was taken into custody after a short pursuit. Carmack was found with concealed suspected narcotics in a location near the home, according to Sheriff Chris Quire.
Following a search of the residence, deputies charged Hellard with enhanced trafficking in a controlled substance (more than 2 grams crystal methamphetamine), a Class B felony; first-degree fleeing or evading police, a Class D felony; and possession of hallucinogens and possession of drug paraphernalia, both Class A misdemeanors.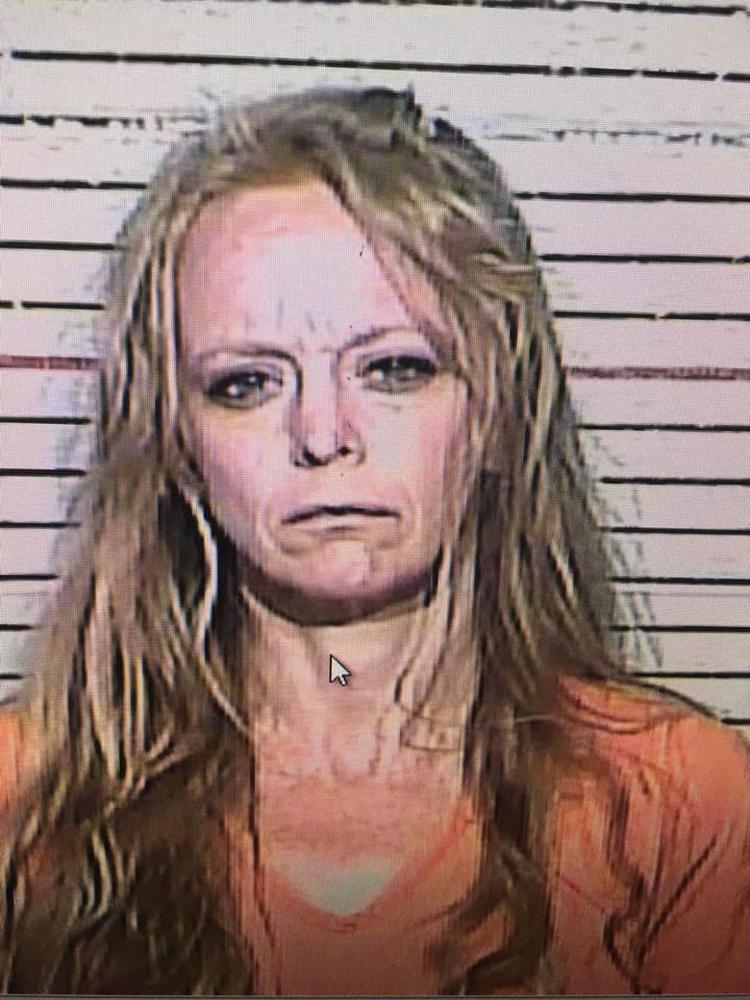 Carmack allegedly admitted to hiding narcotics before deputies arrived and was arrested and charged with first-degree possession of a controlled substance (methamphetamine) and tampering with physical evidence, both Class D felonies; possession of drug paraphernalia, a Class A misdemeanor; and possession of marijuana, a Class B misdemeanor.
Law enforcement officers also recovered several handguns and rifles, hallucinogenic mushrooms, suspected Xstacy, a small amount of marijuana and approximately 40 grams of suspected crystal meth, which alone has a street value of roughly $4,000, Quire said.
Hellard and Carmack have since been released on bond from the Franklin County Regional Jail.