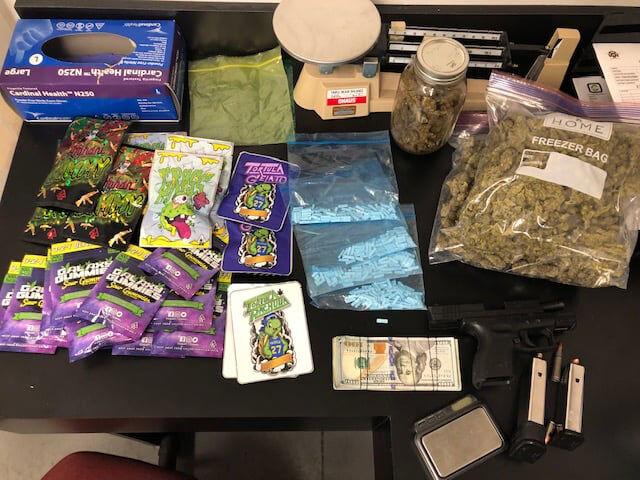 A Louisville man was arrested after a Franklin County sheriff's deputy discovered more than a pound of marijuana, edibles, Xanax and a loaded handgun during a traffic stop on Interstate 64 late Saturday night.
William Blanton, 23, was charged with first-degree enhanced trafficking in a controlled substance, a Class B felony, and first-degree enhanced trafficking in marijuana (8 ounces to 5 pounds), a Class C felony, after a deputy smelled a strong marijuana odor emanating from the vehicle during the traffic stop.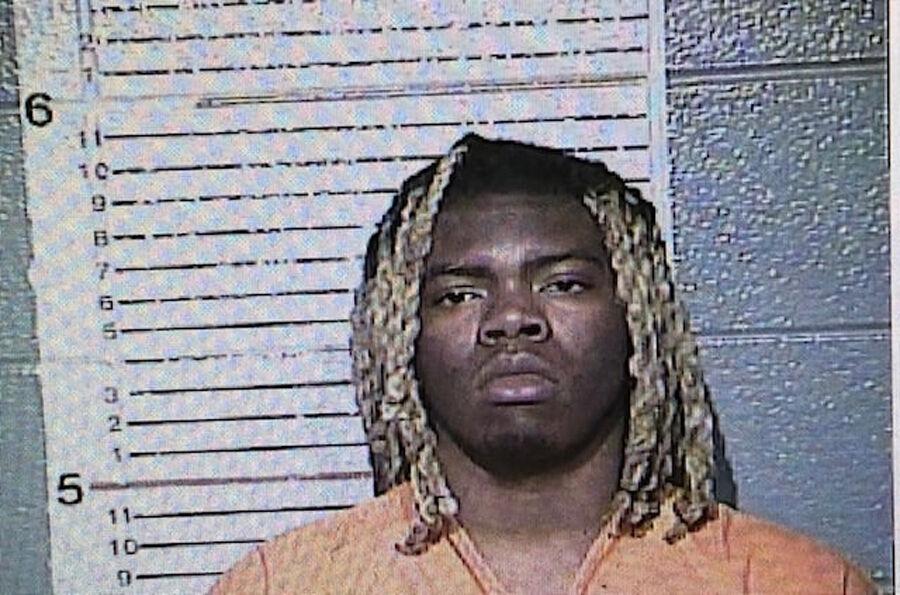 During a search of the vehicle, deputies found marijuana, marijuana edibles, approximately 400 Xanax tablets, $5,280 in cash and a loaded firearm.
According to Sheriff Chris Quire, local law enforcement are seeing an influx of Xanax tablets in the community — including fake ones.
"These types of Xanax are often made in a press of some sort and look like real Xanax," he said. "In fact, these fake Xanax are often laced with fentanyl and/or heroin."
Quire said the Xanax pills discovered in the seizure will be sent to the Kentucky State Police laboratory for testing.