An erratic driver who allegedly admitted to stealing a truck was arrested following a pursuit that ended in Franklin County early Friday morning.
According to court documents, Daniel J. Allen, 31, of Winamack, Indiana, was arrested after the pursuit ended on Interstate 64.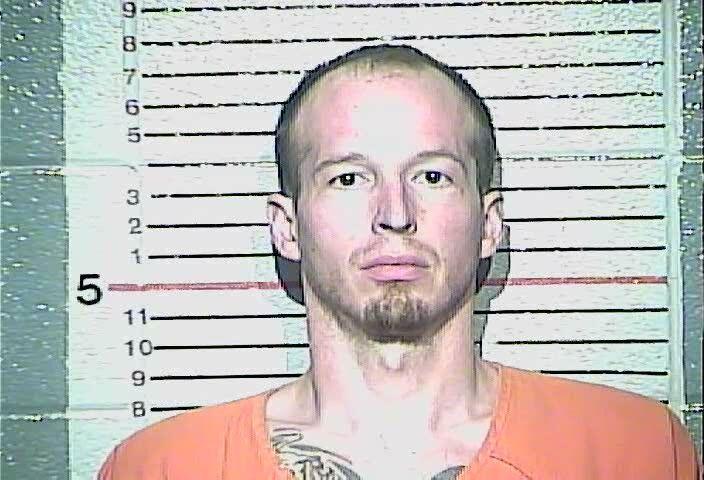 In the arrest citations, deputies said the call originated from Shelby County, where a caller said that he was being chased by unidentified persons, that he was driving at 100 mph and had stolen a Ford pickup truck. 
Deputies spotted the truck near the 53-mile marker and radar indicated the truck was traveling at 103 mph. The truck was swerving and cut in front of a tractor trailer, causing it to go onto the shoulder.
When the driver refused to stop for the deputy, another deputy used stop sticks to disable the truck and end the pursuit.
The driver, identified as Allen, admitted to stealing the truck in Jefferson County, according to the citation. Allen was also reportedly hallucinating and told deputies there were people there to kill him and the deputies. Once Allen was transported to the jail, he said there were people hiding in the bushes and following them. Deputies said no one was actually there.
Allen was charged with theft by unlawful taking (auto), a Class C felony; first-degree wanton endangerment and first-degree fleeing or evading police, both Class D felonies; driving under the influence and license to be in possession, both Class B misdemeanors; and speeding and reckless driving, violations.
He is being held in the Franklin County Regional Jail on a $25,000 bond.