Franklin Circuit Court Judge Phillip Shepherd denied a bond reduction for a 22-year-old woman who reportedly fired three rounds into the driver's side of a truck on Interstate 64 last month.
Serena Jasso is charged with two counts of attempted murder, a Class B felony, after the shooting which occurred near the Shelby County line on Sept. 16.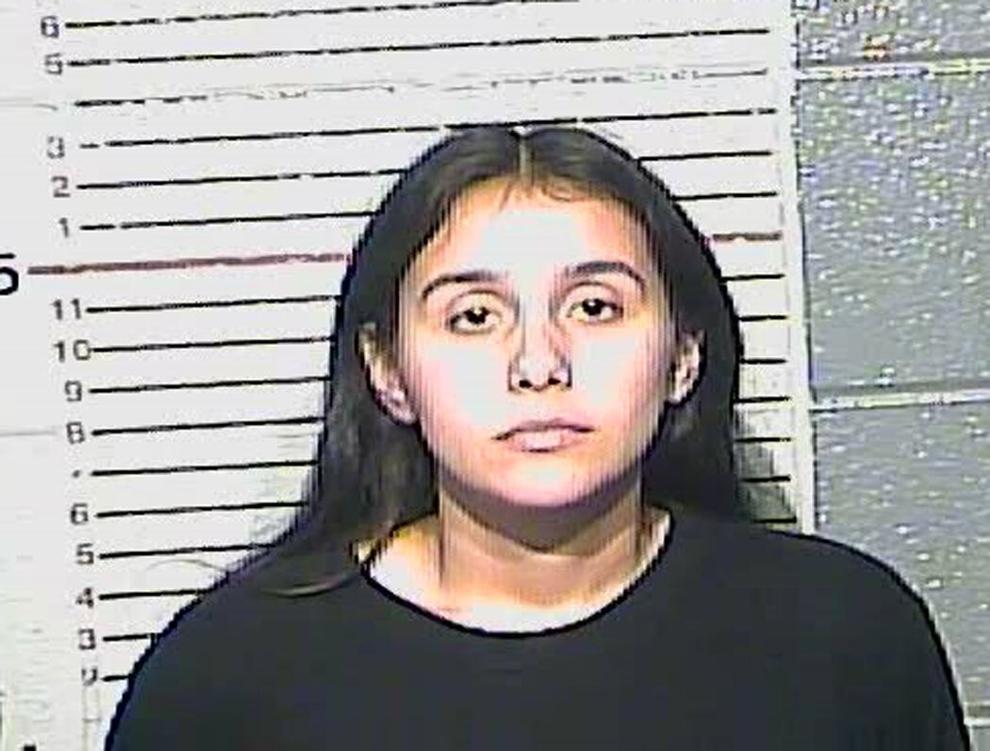 "A big factor in the court's review of this case is the involvement of a firearm, allegations of shooting into traffic and the seriousness of the offenses for which you are charged," the judge stated.
Jasso was driving a Kia Rio east on Versailles Road near Cardinal Avenue when she and the driver of a Lincoln Town Car began driving aggressively and cut off another motorist in traffic, according to Franklin County Sheriff Chris Quire.
Soon after all three vehicles veered onto I-64 West. As the vehicles approached the Shelby County line, Jasso reportedly rolled down the passenger side window and fired three times into a truck.
 "The driver of the truck and his small child were not injured," Quire stated.
Both the Kia and the Lincoln exited I-64 in Shelbyville and were last seen near B&N Market.
"With tips and information gained from the public assistance our detectives were able to identify Jasso as a suspect and conduct a search warrant of her residence," Quire added.
Evidence obtained through the search warrant resulted in Jasso's arrest, said the sheriff, who also appreciated the assistance of the Shelby County Sheriff's Office.
In court on Friday, Jasso's attorney entered a not guilty plea and made a case for bond reduction in her case, telling the court that no one was injured and his client has no prior criminal record. He also said that she is gainfully employed at a lumber company in Shelbyville and that her family was unable to make the $50,000 full-cash bond that Jasso is being held on.
The prosecutor claimed her bond is appropriate due to the nature of the charges. She also told the court that Jasson's actions placed two people in a very dangerous situation.
"We've had needless and senseless gun violence in this community over the past several years," Shepherd added. "I will leave bond where it is but will entertain future motions for bond reduction after I hear all the evidence on that. I don't have it right now."