A federal judge recently denied a motion to dismiss a lawsuit against former Franklin County Jailer Rick Rogers and 33 deputy jailers stemming from a prisoner's death in 2019.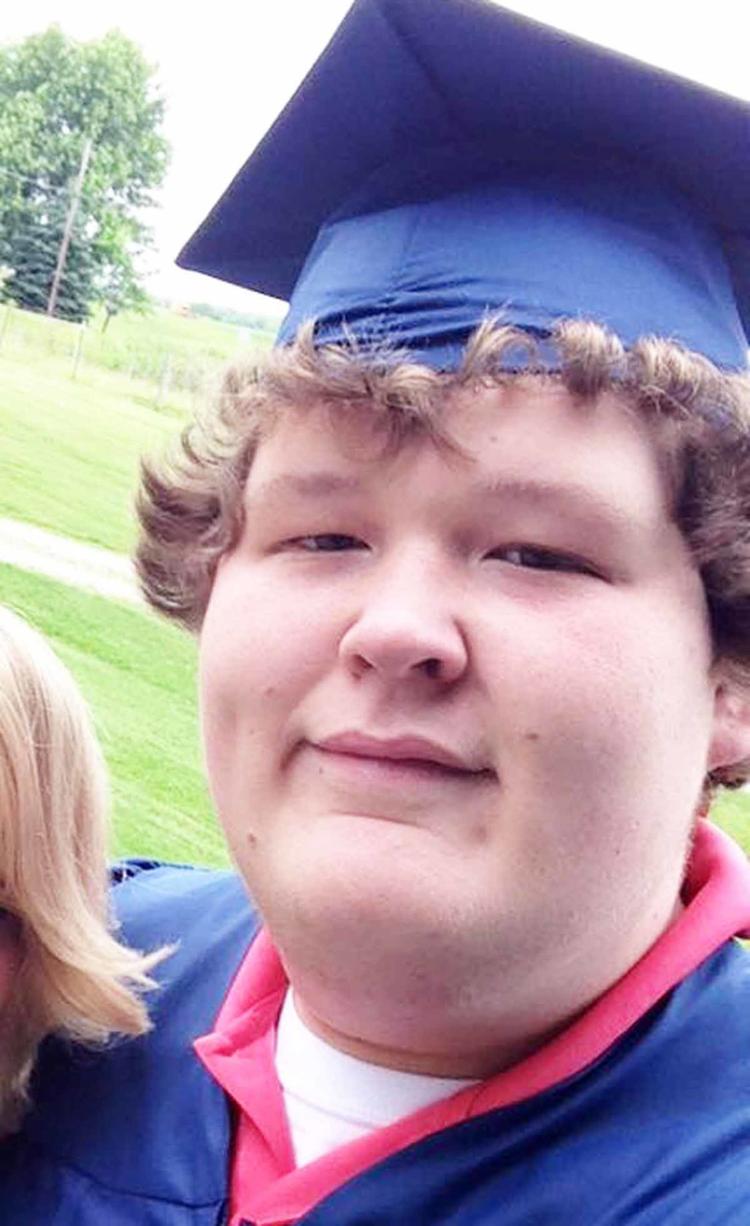 Dylan Stratton died at the jail on Jan. 23, 2019, six days after he was arrested on drug charges.
Stratton's mother, Leslie Glass, sued Rogers and the deputies in U.S. District Court, arguing her son developed serious medical issues while incarcerated and the jail staff took no action to help him.
In June, U.S. District Judge Gregory Van Tatenhove denied a motion from Rogers and other defendants asking that the case be dismissed because Glass did not state specific claims against the 33 deputies, among other arguments.
In each instance, Van Tatenhove denied the jail's arguments. In his order, he wrote there was enough presented to proceed with the case against the jailers for allegedly violating Stratton's constitutional rights by denying medical care. The judge also denied to dismiss claims against Rogers, as the supervisor, for allegedly knowing of the situation, including that Stratton was not receiving care.
In court documents, Glass said her son was arrested on Jan. 17, 2019, and told the deputies at the jail that he had high blood pressure, used marijuana and Ecstacy, and was on prescription medication. She said Stratton was noted for possible drug withdrawal and was placed in the detox cell for observation.
That night, she said, Stratton was placed on suicide watch after he began going through withdrawal and made suicidal statements to a cellmate. Stratton had a seizure on Jan. 18, she said, and was screaming and yelling, including the phrase "start the car."
Glass said deputies noted her son was rolling around on the cell floor on Jan. 22, but there was no indication he received any medical care other than observation and fluids. Medical professionals reportedly told jail staff to continue monitoring his condition.
"At all times while Dylan was in the detox cell, his actions were being observed by deputy jailers … with no action being taken on their part to address his emergency physical, mental and emotional condition," the suit states.