A Frankfort juvenile will be prosecuted as an adult on charges related to a series of shootings over stolen marijuana.
Mehlia Faith Shramm, 17, was arraigned Friday in Franklin County Circuit Court. She had previously been indicted as a youthful offender in connection with the Feb. 21 shootings on Landings Drive and at University Lodge, 711 E. Main St., that authorities believe transpired over stolen marijuana.
With her 18th birthday about a week away, Shramm will face charges in adult court of criminal attempted murder, a Class B felony, and three counts of first-degree complicity to wanton endangerment, a Class D felony.
The penalties on the combined charges could amount to as much as 20 years in prison. However, Shramm's co-defendants — Tashawn M. Robinson, 19, and Cora Chay-Lee Barnes, 20, both of Frankfort — have entered pleas in the case and been sentenced to years of probation and pretrial diversion, respectively.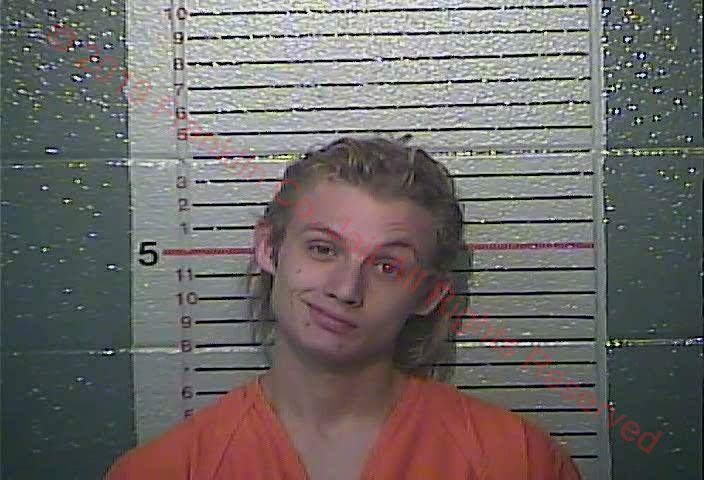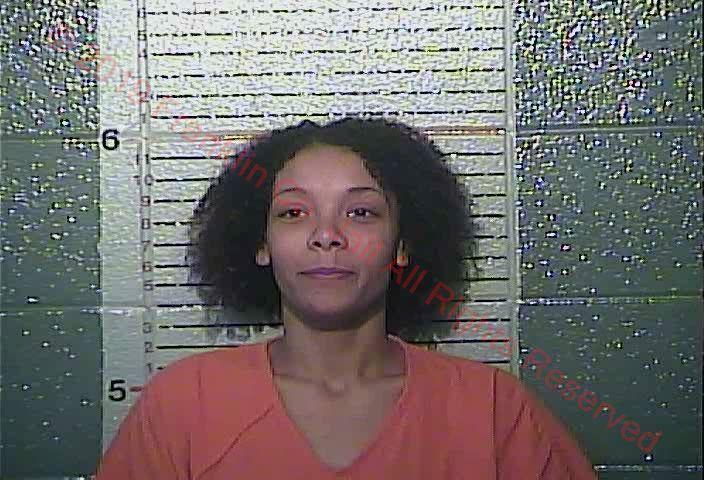 Commonwealth's Attorney Larry Cleveland said Shramm was the driver of a vehicle at about 9 p.m. Feb. 21 when her passenger, Robinson, fired a shot at three people on a porch on Landings Drive. She then drove the two to University Lodge, where gunfire erupted inside a room. It's unclear what exactly was transported, but Cleveland said the alleged victim was "someone she claims was stealing marijuana," he said.
According to police reports, the motel manager said he saw only two people go into the room, heard gunfire and then saw only two people exit and walk toward the parking lot. When police arrived, they stopped two people walking along East Main Street, officers reported.
"Upon contact with the subjects, I observed one box of Hornaday pistol shells in Cora Barnes' purse in plain view," an officer wrote. "… Ms. Barnes stated some guy came to her room and fired a handgun and left. Ms. Barnes stated she put the box of shells in her purse because she did not want to get into trouble because the hotel room was in her name."
Officers reported that the shells matched spent casings found at the scene of the previous night's shooting in which Robinson — Barnes' boyfriend, who'd also been walking with her moments before — was the suspected shooter. The two were arrested and taken to the Franklin County Regional Jail.
As Barnes was being booked into the jail, she allegedly elbowed a guard in the face and busted the guard's lip, police reported.
Robinson had been charged with three counts of first-degree wanton endangerment and one count of second-degree unlawful transaction with a minor, both Class D felonies. Barnes faced charges of tampering with physical evidence and third-degree assault on a corrections officer, both Class D felonies. Barnes pleaded guilty to one tampering with evidence felony count and a charge of assaulting an officer was reduced to a misdemeanor.
Robinson entered an Alford plea, which is not admission of guilt but an acknowledgment that the prosecution has enough evidence to obtain a guilty verdict at trial.
Shramm faces the more serious of the group's charges — attempted murder. She has pleaded not guilty.