A Frankfort man involved in a collision on the East-West Connector Sunday evening was charged with several drug offenses after officers located a backpack he allegedly attempted to hide behind a concrete barrier.
A caller who reported the motor vehicle accident informed Frankfort Police that they witnessed the driver concealing a blue backpack near a bridge on the road.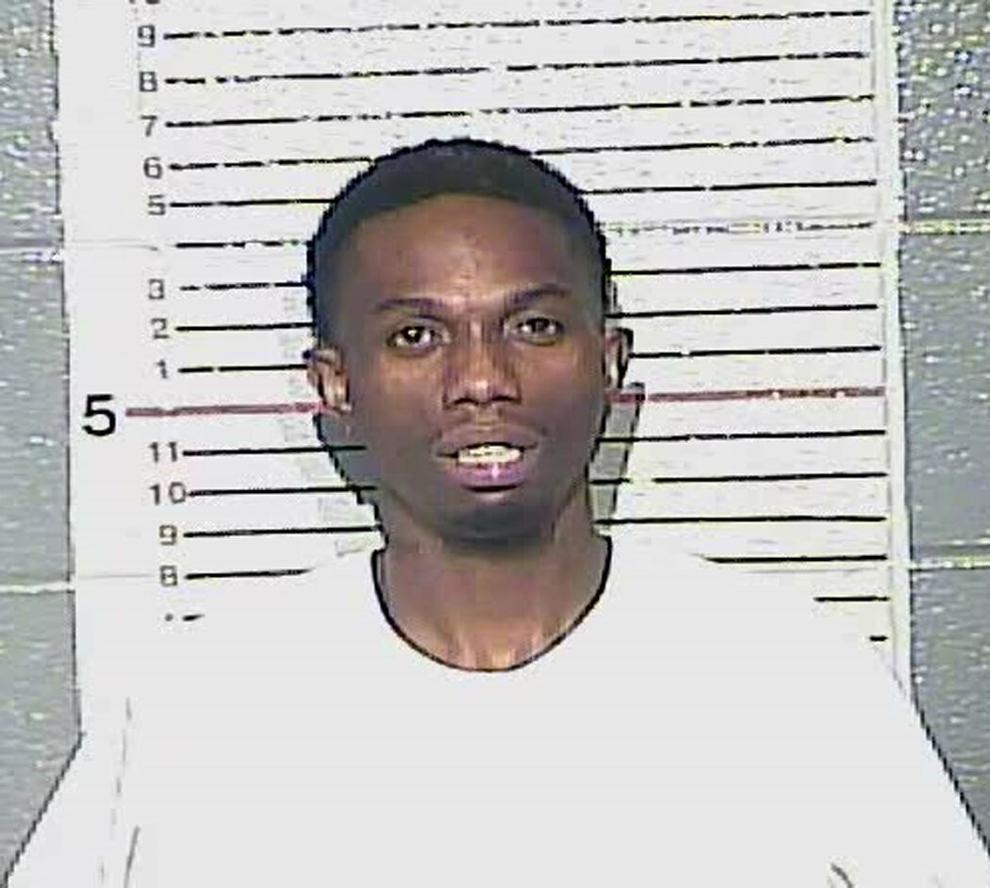 When officers arrived, they made contact with the driver, 33-year-old Dontea Clay, who told them he didn't have a driver's license. FPD confirmed that Clay's license was suspended.
An officer retrieved the abandoned backpack and placed it on the hood of the police car, at which time Clay reportedly told authorities to arrest him.
Inside the backpack, which smelled of marijuana, officers allegedly found two bags of marijuana individually packaged for sale. Clay told FPD to "keep digging" and they located a plastic bag containing 12.3 grams of a white, powdery substance that Clay allegedly identified as cocaine and 3.73 grams of suspected crack cocaine. The backpack also contained a digital scale with white, powdery residue and green leafy material as well as an open box of bags, according to the arrest citation.
Clay is charged with first-degree trafficking in a controlled substance (more than 4 grams cocaine), first offense, a Class C felony; tampering with physical evidence, a Class D felony; trafficking in marijuana (less than 8 ounces), first offense, and possession of drug paraphernalia, both Class A misdemeanors; and operating on a suspended or revoked operator's license, a Class B misdemeanor.
He was transported to the Franklin County Regional Jail where he is being held on a $10,000 full-cash bond.