Justin Laquan Cromer was silent in Franklin County Circuit Court on Friday as he was arraigned on a murder charge.
Cromer, 28, of East Saint Louis, Illinois, is charged with capital murder, a Class A felony, in the shooting death of 25-year-old Anthony L. Hendrix Jr., of Cincinnati, at a Labor Day outing in East Frankfort Park.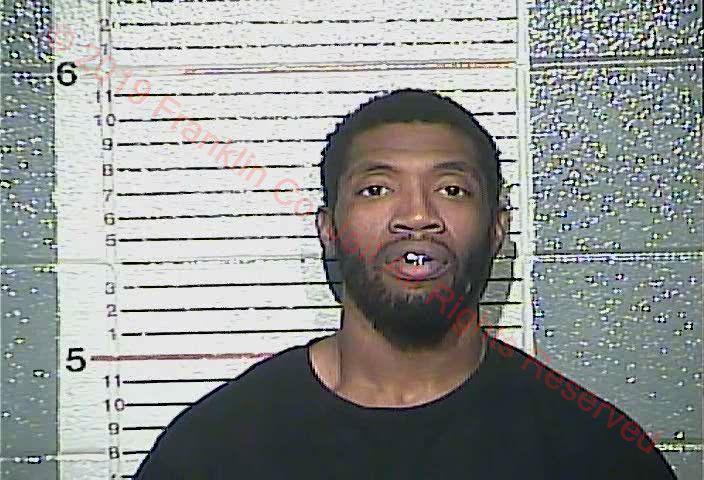 Cromer pleaded not guilty to that charge during his arraignment Friday. He was indicted by a Franklin County grand jury on Nov. 12.
Cromer was extradited to Franklin County and booked in the Franklin County Regional Jail on Nov. 4 after being arrested by the U.S. Marshals Service in Detroit on Oct. 23. Cromer is being held on a $1 million bond, according to the jail website.
Just before 6 p.m. on Sept. 2, Hendrix and two others were shot at a party in East Frankfort Park. Hendrix was shot multiple times and died due to his injuries.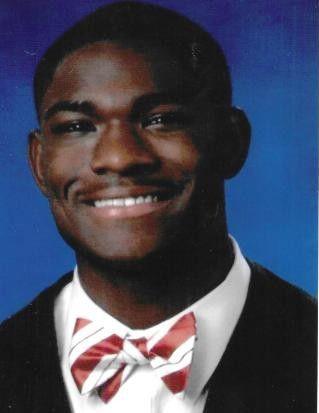 Frankfort Police Capt. Dustin Bowman told The State Journal in September that Cromer was identified as the suspect and a warrant was issued for his arrest after an investigation.
Earlier this month, Kentucky State University provided The State Journal with documents confirming Cromer, Hendrix and a third person, Diego Lewis, who applied for the permit for the party at the park on Sept. 2, were former or current students at KSU.
Shortly after the shooting, KSU issued a statement denying any involvement with the party. A campuswide email a few hours after the incident urged students to take safety precautions.
As of Friday afternoon, a new court date for Cromer had not been scheduled.