At least three people connected to the East Frankfort Park shooting earlier this year were former or current Kentucky State University students, The State Journal has confirmed through open records requests. 
The shooting happened on Labor Day during a gathering at the East Frankfort Park shelter. Anthony L. Hendrix Jr., 25, was pronounced dead after sustaining multiple gunshot wounds. Two other victims were shot but did not have life-threatening injuries.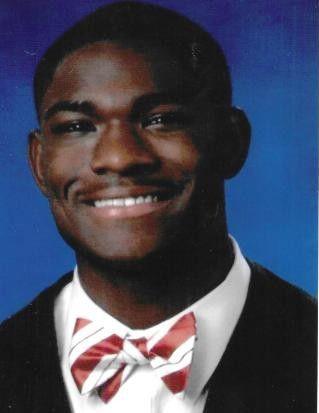 The alleged gunman, Justin L. Cromer, was arrested in Detroit, on Oct. 23, and then extradited. He remains in the Franklin County Regional Jail and is being held on a $1 million bond. Cromer is charged with capital murder, a Class A felony. A Franklin Circuit Court grand jury indicted him on the charge Tuesday. He is scheduled for arraignment at 9 a.m. on Nov. 22.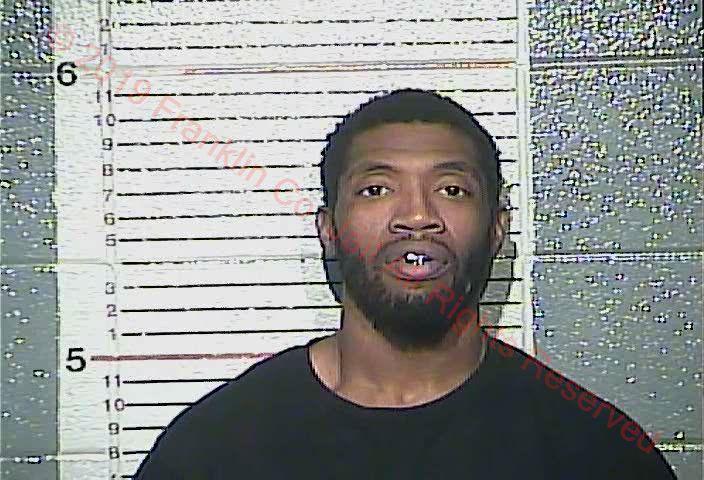 Diego Lewis rented the shelter at East Frankfort Park on Sept. 2 and put on the permit application that the event was for a gathering of 50-75 people. He also used KSU's address, 400 E. Main St., on the application.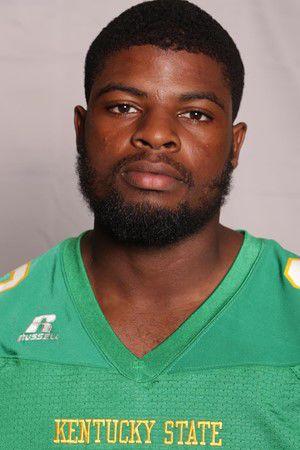 According to directory information provided by the university via open records requests, Hendrix, Cromer and Lewis attended KSU. The university initially denied the State Journal's request for Hendrix's directory information, but complied with law following a decision from the Attorney General. The university then followed the precedent set by the decision for requests for directory information of Cromer and Lewis. 
Directory information includes a student's name, dates of attendance and participation in university recognized organizations and activities and is subject to public disclosure, according to a policy found on the university's website. 
Hendrix was enrolled in the university for the summer and fall 2017 and spring and fall 2018 semesters. His directory information does not say that he was part of the KSU football team, though his stats from the Central State game in fall 2018 are listed on the university's athletic website. 
Cromer attended KSU in spring 2013 and returned for the fall 2018 and spring 2019 semesters, according to the university. He was part of the KSU football team in 2018 and 2019. 
Lewis is enrolled at KSU for the current fall semester but is no longer part of the football team, according to his directory information. He first studied at the university in fall 2016 and was enrolled in the spring and fall of 2017; spring, summer and fall 2018; and spring 2019 semester. He was on the football team for 2017-18 and 2018-19 seasons. 
"Any event open to all the campus and/or general public, held either on or off campus" must be registered with KSU's Office of Student Life, according to the university's Student Handbook. 
University spokesperson Clara Stamps did not respond to a request for comment about any disciplinary actions that Lewis might face or steps that the university has taken to monitor off-campus or unsanctioned parties involving students. 
Following the shooting on Labor Day, KSU sent an email to parents and students in response to social media rumors, acknowledging that the university was aware of an "off-campus fatal incident" and advising students to be alert and aware of their surroundings. Shortly after the shooting, multiple social media accounts, including Gov. Matt Bevin's Twitter, said the incident led to multiple casualties.