A Lexington man was sentenced to 27 months in federal prison after being convicted of bank fraud and aggravated identity theft stemming from the purchase of a Frankfort office building that was being leased by the Commonwealth of Kentucky.
Chief U.S. District Judge Danny C. Reeves determined Vonnie McDaniels, 32, obtained a commercial loan from Kentucky Bank in the amount of $382,500 in August 2019 under false pretenses and used the loan proceeds to purchase an office building located at 911 Leawood Drive.
According to Franklin County Property Valuation Administrator records, V&M Leawood of Frankfort LLC purchased the building for $450,000 from Redmon & Miljohn LLC on Aug. 12, 2019.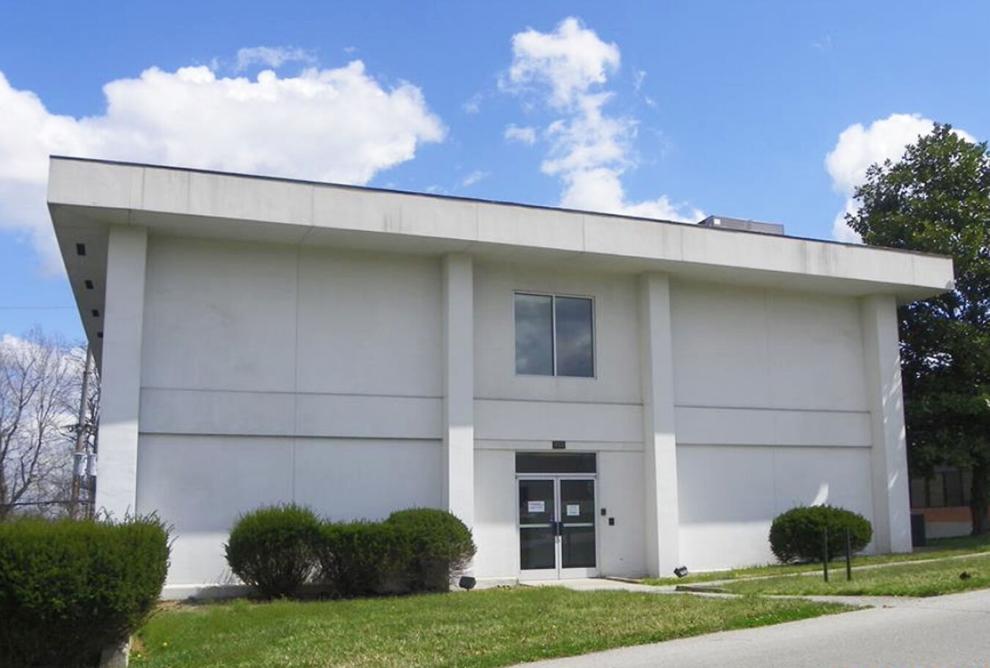 During the loan application process, McDaniels gave the bank falsified financial records and other information, which misrepresented his assets and liabilities, and modified key terms of the lease agreement with the state, per evidence presented at trial. The state terminated the lease in December 2019. 
In March 2020, McDaniels requested loan forbearance from Kentucky Bank, falsely claiming that the reason he was unable to repay the loan was that the Commonwealth of Kentucky had suspended rent payments under the lease due to the COVID-19 pandemic. To corroborate this lie about the pandemic, McDaniels fabricated a letter from a state employee purporting to suspend lease payments at the office building, and used the name and signature of that employee. 
McDaniels was convicted in June 2021 and under federal law must serve 85% of his prison sentence. Following release he is to be on probation supervision for three years.