A homeless local woman was arrested by police early Saturday for assault and burglary after allegedly entering a Leawood Drive apartment, choking one of the residents and attempting to kick in the bathroom door.
Frankfort Police responded to the apartment complex at 3:45 a.m. after a caller who was hiding in a bathroom reported a female unlawfully came into the unit and was trying to get inside the bathroom.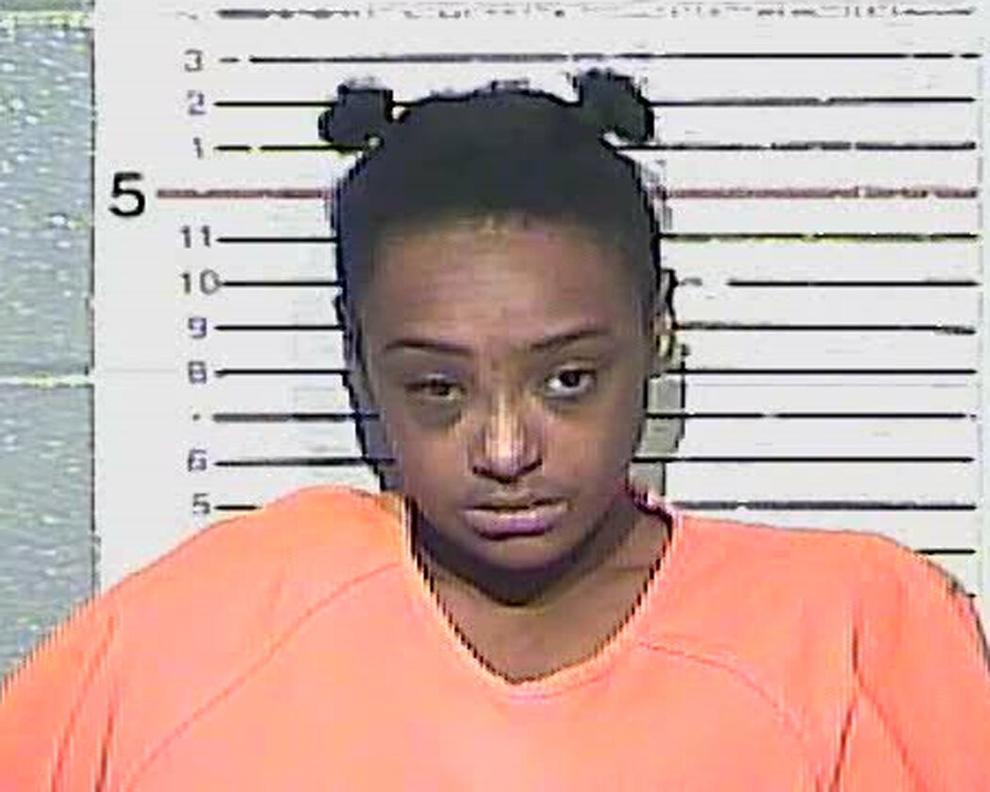 Officers located Cierra Graham, 24, behind the complex attempting to flee the scene and noted that she was "manifestly under the influence of alcohol," according to her arrest citation.
A "glass cylinder pipe commonly used in the consumption of narcotics" was reportedly found in Graham's possession when she was searched and arrested.
The two female residents said Graham refused to leave and assaulted one of them while the other phoned police.
The one who was assaulted told police that Graham "choked her, drug her by her shirt and grabbed her wrist with such force that it caused pain and obvious swelling," the arrest report adds.
The other resident said while she was calling authorities she could hear her apartment mate calling for help and yelling that Graham was hurting her.
Graham is charged with second-degree burglary, a Class C felony; fourth-degree assault (domestic violence with minor injury) and possession of drug paraphernalia, both Class A misdemeanors, and alcohol intoxication in a public place, first and second offenses, a violation.
She is being held in the Franklin County Regional Jail on a $10,000 full-cash bond.