A Frankfort man pleaded guilty to trafficking in a large quantity of cocaine and ecstacy in Franklin Circuit Court on Friday.
Christopher Johnson, 48, entered the plea to charges of first-degree trafficking in a controlled substance (more than 4 grams cocaine), second or greater offense, a Class C felony; tampering with physical evidence and second-degree trafficking in a controlled substance (more than 10 dosage units hallucinogen), first offense, both Class D felonies; possession of drug paraphernalia, a Class A misdemeanor; and possession of marijuana, a Class B misdemeanor,during what was scheduled to be his arraignment.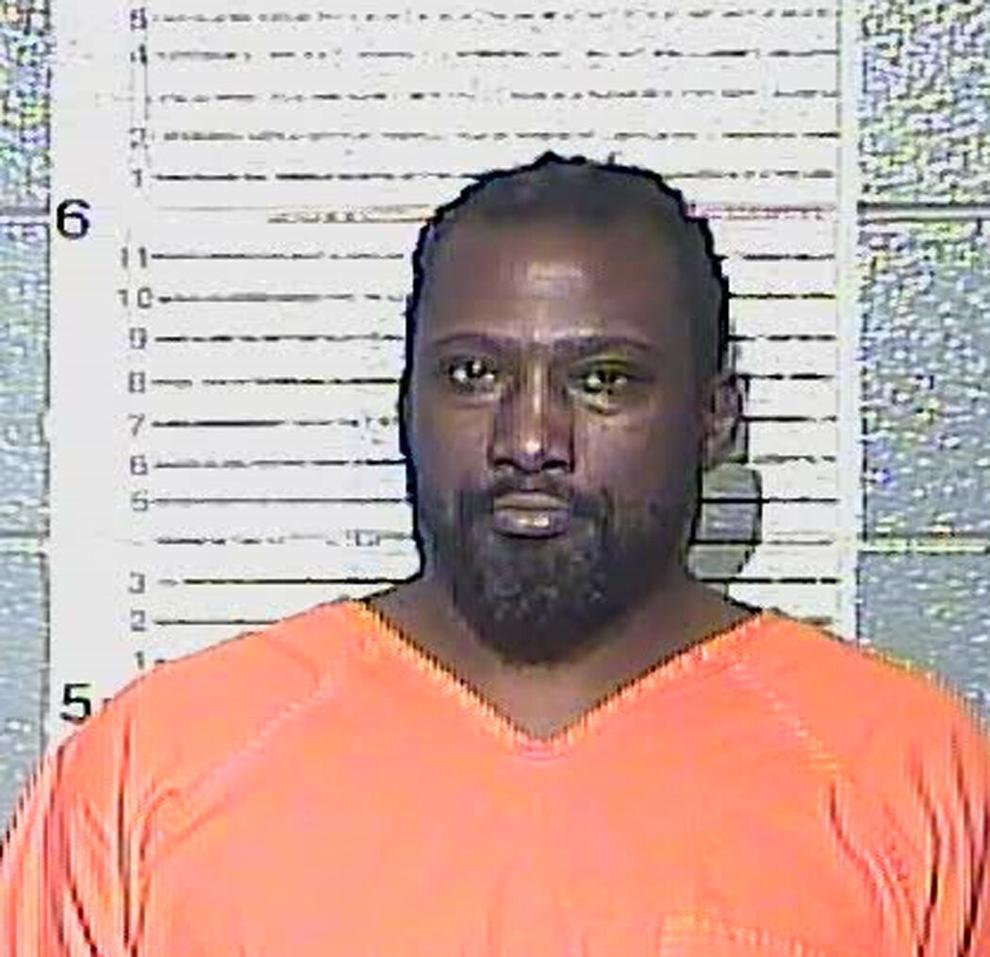 On Nov. 17, Franklin County Sheriff's deputies executed a search warrant at Johnson's residence and found cocaine, packaging material and digital scales.
"Upon further search of the bedroom, deputies discovered a safe which contained approximately 800 grams of suspected cocaine. Deputies also discovered several individual baggies containing approximately 172 suspected MDMA (esctacy) in pill form, as well as a small amount of marijuana," a deputy wrote in his arrest citation.
Johnson was transported to the Franklin County Regional Jail, where he revealed to a deputy that he had a baggie of suspected cocaine concealed on his person.
Franklin Circuit Court Judge Phillip Shepherd set his sentencing date for March 4.