The Frankfort man accused of starting a Leawood Drive apartment complex fire in September pleaded not guilty to the charges against him at his arraignment in Franklin Circuit Court Friday.
Ibrahim Muhammad, 23, is charged with two counts of murder, a capital offense; first-degree arson, a Class A felony; first-degree assault, a Class B felony; and first-degree wanton endangerment, a Class D felony.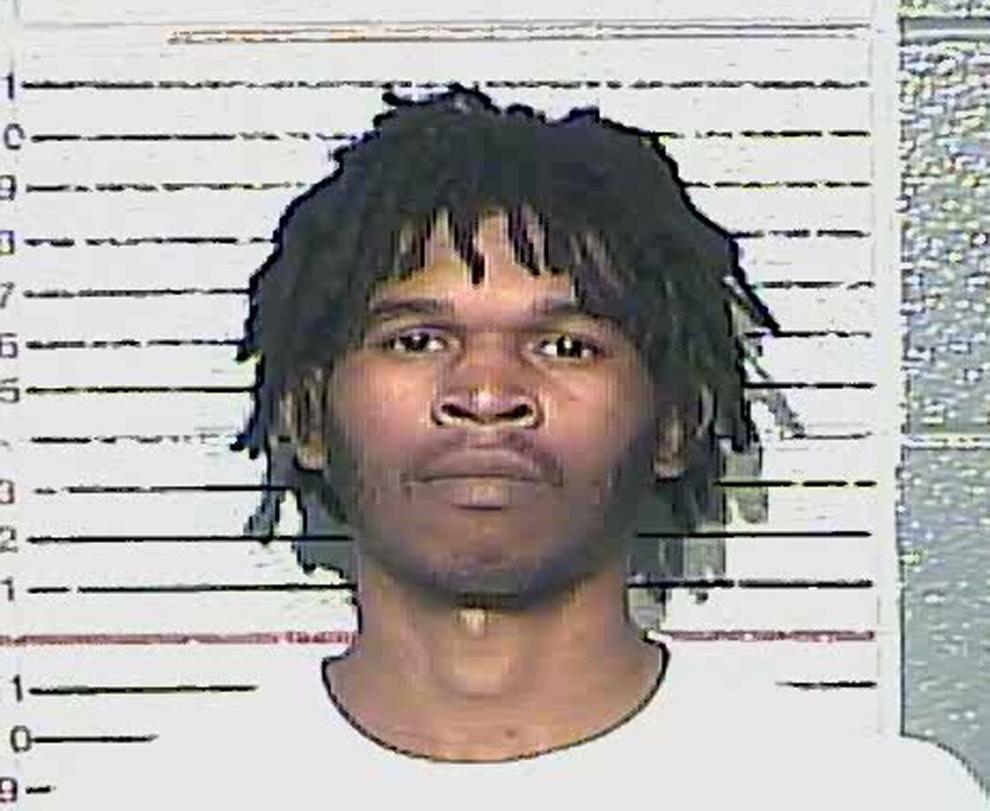 Muhammad was arrested by Frankfort Police on Oct. 21 in connection to a Sept. 30 fire at 804 Leawood Drive.
The blaze, which was called in by a passerby who heard the fire alarm sounding around 8:30 a.m., claimed the lives of 21-year-old Zephany Rushin and Quiana Danyel Miller-Walker, 20.
"From preliminary post mortem examinations, it appears both victims died from injuries consistent with the incident," Franklin County Coroner Will Harrod told The State Journal, adding final autopsy results won't be available for several more weeks.
"The arson directly resulted in the death of two individuals and the serious injury of others," a statement released by the Louisville Field Division of the Bureau of Alcohol, Tobacco and Firearms and Explosives (ATF) read. "The investigative team conducted a thorough investigation resulting in additional information and evidence that the fire was caused by an intentional criminal act."
Another person was flown to the University of Louisville Burn Center via helicopter and five others were transported to Frankfort Regional Medical Center.
According to Frankfort Fire Chief Wayne Briscoe, there were no sprinklers in the apartment building, but it was in compliance with fire codes due to the date of its construction.
In an interview with Lexington TV station WKYT after the fire, Muhammad said he knew the victims, Rushin and Miller-Walker.
"They are my friends," he stated. "You can't get a life back. I'm only 23 and they were 20 and 21. I feel like a lot of this could've been prevented."
Muhammad is being represented by the Kentucky Department of Public Advocacy. He is being held in the Franklin County Regional Jail on a $1 million full-cash bond.
Franklin Circuit Judge Phillip Shepherd told Muhammad and his lawyer that he will address the bond amount at a later date outside of motion hour.