The Frankfort Police Department Tactical Response Unit assisted Franklin County Sheriff's Office detectives around 11 a.m. Friday in executing arrest warrants for James Jackson, 32 and Sonya Lynch, 40, at a residence on East Main Street.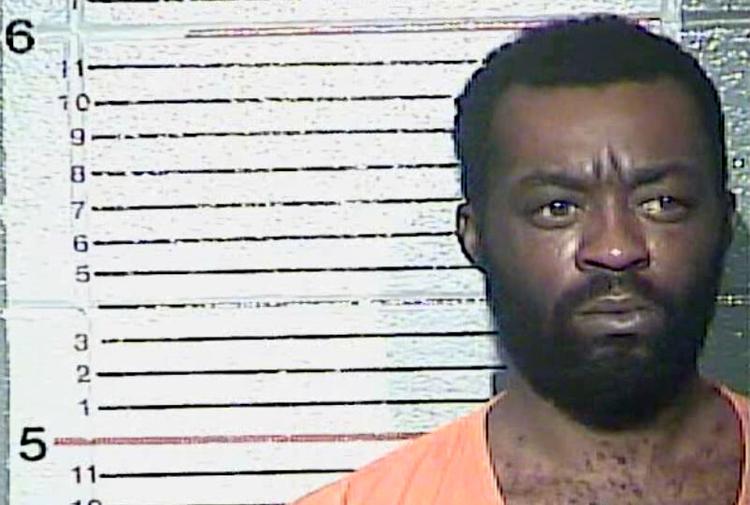 The arrest warrants for Jackson included allegations of unlawful imprisonment, assault in the fourth degree, criminal mischief, felon in possession of firearm and numerous offenses of drug trafficking. He was wanted in both Fayette and Franklin counties. Lynch was wanted on drug trafficking charges from Owen County.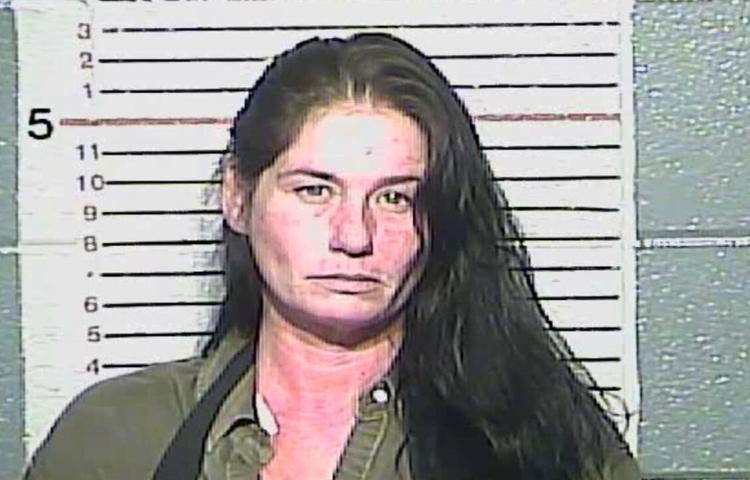 Sheriff Chris Quire deemed the specialized unit necessary to safely serve the arrest warrants and search warrant at the residence. 
Once the residence was surrounded, the crisis negotiators with the tactical response unit were able to get Lynch to exit the residence and be taken into custody with no further problems, according to a FCSO Facebook post.
Jackson fled from police and barricaded himself in the attic of the home. The tactical response unit deployed chemical agents into the home to gain compliance from Jackson.
Jackson fell through the ceiling and into the living room of the home. After further negotiations, Jackson still would not comply with law enforcement and come out of the home.
Kentucky State Police were then called to assist both FCSO and FPD with the apprehension of Jackson. Once several of their members arrived on scene, Jackson then emerged from the residence and was taken into custody with no further incident.