Franklin Circuit Court Judge Thomas Wingate will take a reduction in bond under advisement for a Chicago man charged in the shooting deaths of two Frankfort men in 2018.
Bricelyn Leake, 21, is currently being held at the Franklin County Regional Jail, where he has spent the last three years, on a $500,000 full-cash bond.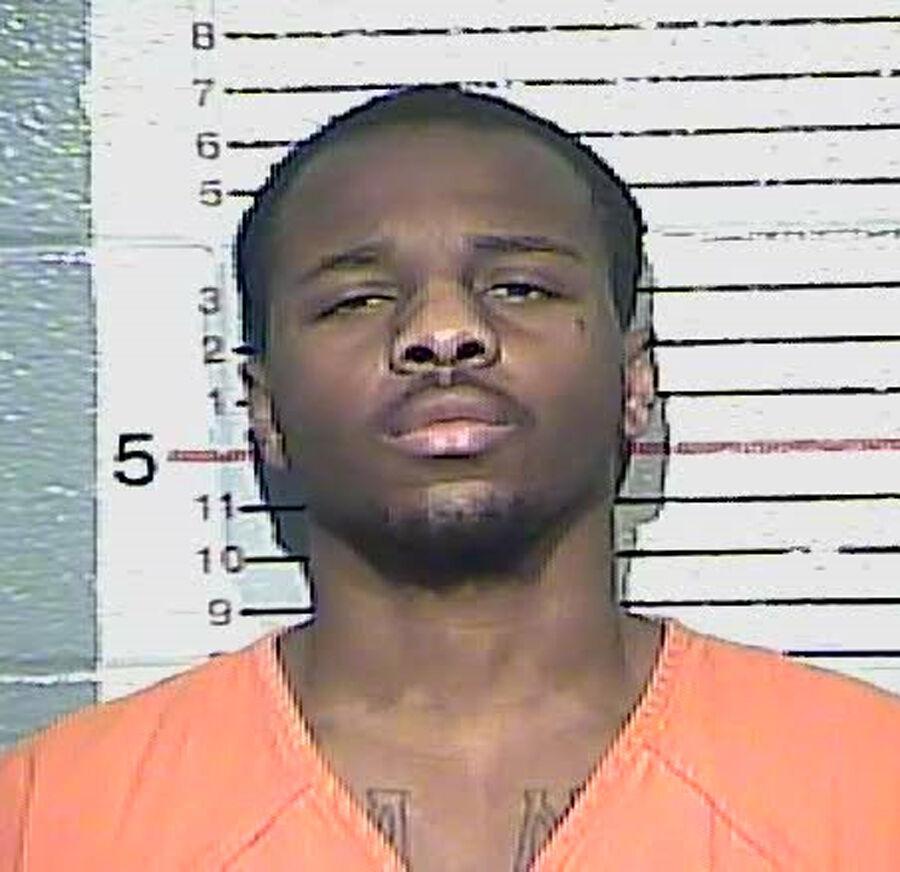 Leake is charged with first-degree manslaughter and and three counts of first-degree robbery, all Class B felonies, in the double homicide of Jared Miles Moore and Dustin Wayne Johnson on June 26, 2018.
Frankfort police said Moore and Johnson were killed in a home on Alexander Street after a deal for marijuana turned into a robbery and then a shooting. Moore was pronounced dead at the scene, while Johnson died later at the hospital.
Rakiethieus Wesley, 31, of Lawrenceburg, was charged with two counts of murder, a capital offense, and three counts of first-degree robbery, a Class B felony.
Leroy Love, 27, of Wisconsin, is charged with two counts murder, a capital offense, and first-degree robbery, a Class B felony. According to court documents, Love is identified as a the shooter.
For her role in the crime, Juanita Durrum, 27, of Lexington, pleaded guilty to two counts of second-degree manslaughter; two counts of complicity to second-degree robbery; and two counts of conspiracy to first-degree robbery, all Class C felonies.
Leake's attorney, Kevan Morgan, told the court that his client has tested positive for COVID-19 twice since being incarcerated and that he suffers from asthma.
Morgan added that Leake's family could likely make bond if it is reduced to 10% of the original amount if he were to be released pending sentencing. Leake also must testify in Love's trial.
"I will study this and issue an order," Wingate stated.