Police charged a man with multiple felonies after allegedly assaulting a woman and an officer Saturday night.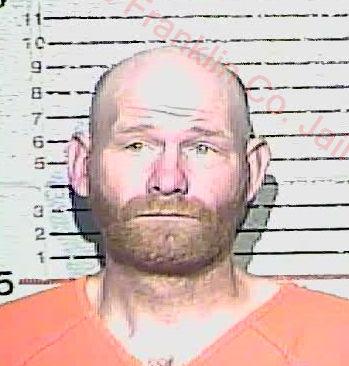 Mannie Shore Berry, 41, was arrested after officers responded to a disturbance on Collins Street at 9:23 p.m.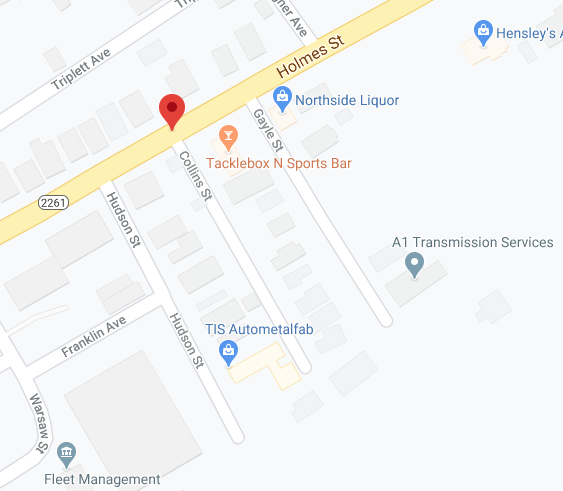 Frankfort Police Capt. Dustin Bowman said Berry was allegedly fighting with a woman Saturday evening. When another woman tried to separate them, Berry allegedly sprayed her with a substance, Bowman said.
During the course of the evening, Berry left, returned and reportedly fired a .22-caliber handgun at the house, Bowman said. 
Officers were on the scene at that point and arrested Berry on multiple charges.
"He had kicked one of the officers involved in the arrest and became very resistant to going to jail," Bowman said. 
Berry was lodged in the Franklin County Regional Jail on a $20,000 cash bond, according to the jail website.
Berry was charged with second-degree assault, a Class B felony; third-degree assault, first-degree wanton endangerment and tampering with physical evidence, all Class D felonies; fourth-degree assault and terroristic threatening, both Class A misdemeanors; criminal use of a noxious substance, a Class B misdemeanor; and disorderly conduct, a Class C misdemeanor.