Paul Baughman, 69, died while incarcerated in Franklin County Regional Jail last week.
FCRJ spokesperson Ron Wyatt said that the jail believes Baughman died of natural causes, but couldn't confirm yet until a report from the Franklin County Coroner's Office is released.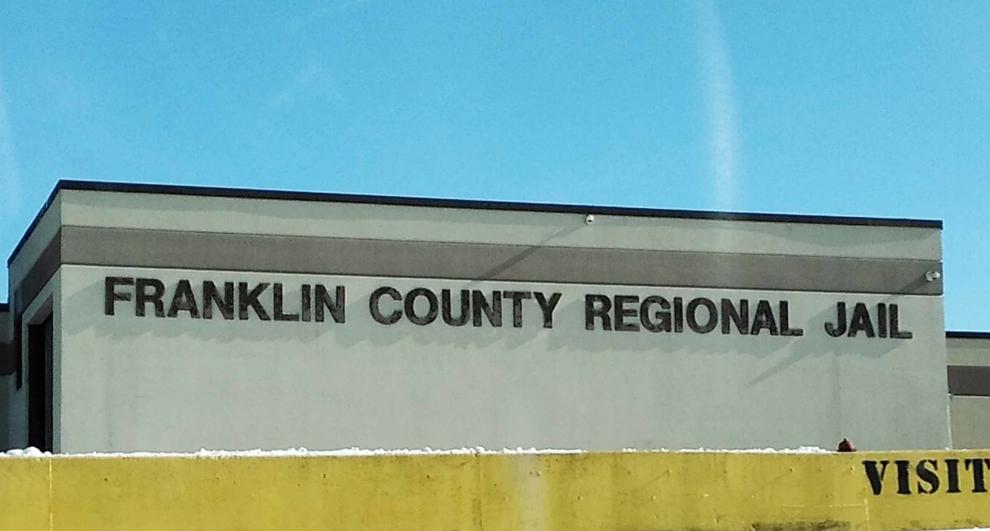 Franklin County Coroner Will Harrod said that a full investigation of Baughman's death was still "ongoing."
"We are methodically working through details," Harrod said on Monday. "At this time, we don't have any further updates."
Baughman's obituary states that he passed away on Aug. 25; Harrod's office confirmed that he was pronounced dead at 1:50 a.m. that morning.
Little is known about the nature of Baughman's death, aside from the jail's belief that the 69-year-old passed due to natural causes. Wyatt also said that he would ultimately refer to the coroner, but that he didn't believe the death was a result of COVID-19.
The jail has this month seen a resurgence in cases of the virus. On Aug. 11, Jailer Jake Banta reported 45 cases.
Baughman was not incarcerated with others in a "housing unit," per Wyatt. Instead, he was in a "protective custody" cell at the front of the jail, where inmates are placed away from others for a variety of reasons.
Wyatt said that jailers took Baughman to Eastern State Hospital, which focuses on psychiatric cases, on July 9 and that he had tested negative for COVID-19 then. Wyatt added that he returned to FCRJ that same day.
Baughman was not a well-known entity at the jail, Wyatt said, but he was booked there several times in recent months.
He was booked for minor offenses on May 21, 27 and 28; each time, he was released in less than 24 hours.
His last booking took place on June 1 after being arrested by Frankfort Police for third-degree criminal trespassing, resisting arrest and third-degree assault.
"He's always refused emergency contact information, so he's kind of a mystery to us to be honest," Wyatt said. "He didn't make any phone calls. We just don't know anything about him. I don't even know where he's from. He was quiet, and didn't get in trouble as far as I know."
Baughman's obituary states that his funeral will be held privately at East Frankfort Baptist Church. It adds that Baughman had an aunt in Midway.