A Frankfort man was sentenced to five years in prison for stabbing a man who was dating his ex-girlfriend.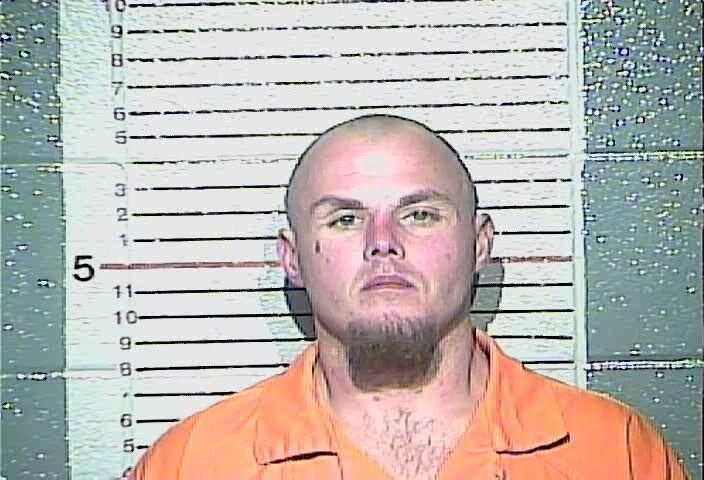 Jonathan Wayne Martin, 37, previously pleaded guilty to assault under extreme emotional disturbance in Franklin Circuit Court.
According to Martin's attorney, the victim was dating Martin's ex-girlfriend and all three worked at the restaurant.
"It was a love triangle that went horribly wrong," defense attorney Kristin Gonzalez told Franklin Circuit Judge Phillip Shepherd. "They worked with each other. They were sending him pictures and messages, taunting and teasing him."
Police said Martin entered the restaurant at 2:39 a.m. Nov. 3, 2019, and stabbed Joshua Caudill multiple times.
"He stabbed the victim … and told him he was going to kill him," Franklin Commonwealth's Attorney Larry Cleveland said. "He continued to stab (Caudill) to the point the female jumped on his back to restrain him."
Martin the left the restaurant and hid by the dumpster, Cleveland said.
Martin was arrested and charged with first-degree assault, a Class B felony. The charge was reduced to assault under extreme emotional disturbance, a Class D felony, as part of the plea agreement.
Gonzalez said Martin was examined at the Kentucky Correctional Psychiatric Center, which determined he had undiagnosed issues with anxiety, bipolar disorder and substance abuse disorder.
Martin said he wants to continue with therapy and the medication prescribed by KCPC.
"I want to continue the therapy and treatment," Martin said. "If I could take back what happened, I wish I could."
Shepherd denied a motion for probation Friday, but said he would consider a shock probation motion at a later date. Shock probation is generally used for defendants with minimal criminal records and allows them to serve most of their sentence on probation after serving some time in jail or prison.
"Obviously this was a horrible situation, one that could have resulted in death," Shepherd said. "It's obvious mental health issues were a big part of the problem."