A Frankfort man who has hepatitis C was arrested after he allegedly bit another man during a fight Sunday. 
According to court documents, Frankfort Police responded to a report of a domestic dispute at a residence in the 300 block of Virginia Avenue, off Holmes Street, at 6:16 p.m. Sunday. When officers arrived, they found two men fighting in the living room.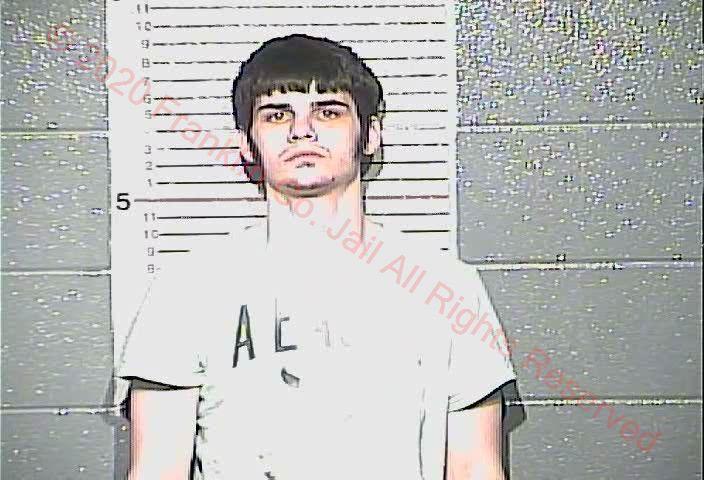 The suspect, identified as 21-year-old Nathan Lumpkins, admitted to hitting the other person first and told officers he has hepatitis C. 
The other man said Lumpkins bit him in the right side of his chest during the fight.
Lumpkins also admitted to another physical altercation that day with his girlfriend, but he said they only pushed each other. Other residents told police that the female victim left before officers arrived but said she had a visible injury to her face. Officers, though, said they could not contact the female victim for a statement.
Lumpkins was arrested and charged with second-degree assault, a Class C felony, and fourth-degree assault, a misdemeanor. He was booked in the Franklin County Regional Jail on a $2,000 full-cash bond.