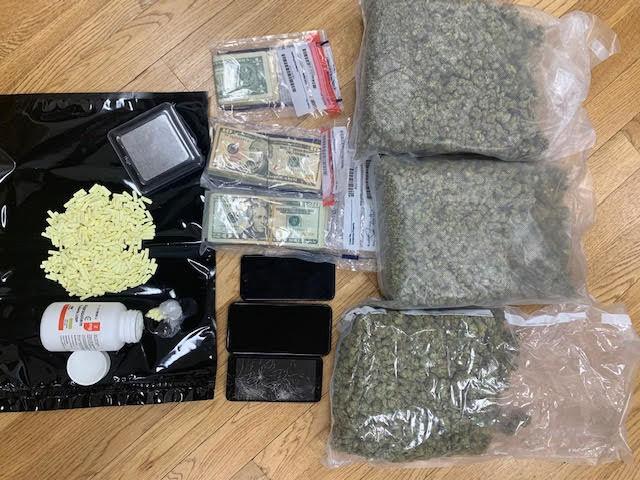 For the second time in six months, a Tennessee man is in jail after allegedly trafficking in illegal drugs and running from police.
Thursday afternoon, a Franklin County Sheriff's deputy stopped a black Dodge Durango on U.S. 127, according to a statement from Franklin County Sheriff Chris Quire. As a second deputy arrived and approached the vehicle, the driver, identified as 33-year-old Terrance Sharp Jr., put the vehicle in gear and accelerated. Quire said the second deputy had to run onto the highway to avoid the vehicle.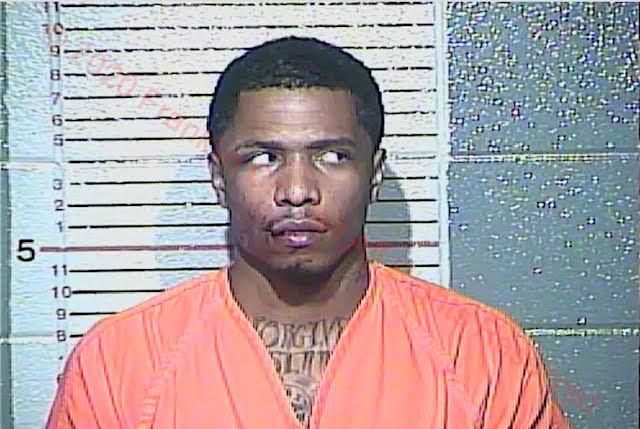 From there, the pursuit went through Harrodsburg and Meadowview lanes, where the suspect nearly hit a Kentucky State Police cruiser, and on to Louisville Road and U.S. 127.
When Sharp turned onto Ashland Drive, Quire said it blew the tires on Sharp's vehicle, which then struck a deputy's cruiser. Sharp then ran from his vehicle, but was caught as he tried to jump over a fence and into a yard on Ashland Drive.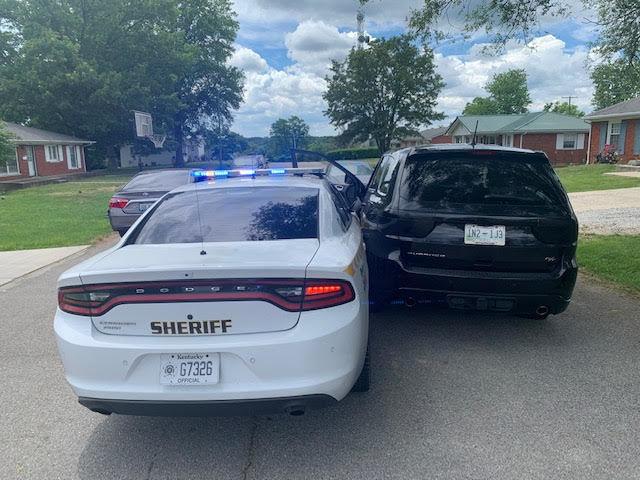 After Sharp was arrested, Quire said Frankfort Police's K-9 unit arrived on the scene and alerted to the presence of narcotics in Sharp's vehicle. As deputies and Frankfort officers searched, they found approximately three pounds of marijuana and 500 Xanax pills, along with packaging materials, scales and cash.
Quire said Sharp, originally from Memphis, Tennessee, was free after posting a $10,000 bond from a December 2019 arrest by Franklin County deputies. That incident involved a foot pursuit and a physical altercation with deputies which left the deputies with minor injuries, he said.
On Thursday, Sharp was charged with two counts of first-degree fleeing or evading police, two counts of first-degree wanton endangerment, trafficking in marijuana (more than eight ounces less than five pounds), (second offense), Class D felonies; possession of drug paraphernalia and resisting arrest, Class A misdemeanors; no tail lamps, disregarding a stop sign, and having an obscured license plate decal, violations; and first-degree persistent felony offender.
He is being held in the Franklin County Regional Jail on a $10,000 cash bond.