A 36-year-old Lexington man was arrested Saturday night after Frankfort Police were dispatched to a disturbance on Marlowe Court.
The male caller reported that when he arrived Steven Bowman "lunged at him" and the two got into an altercation. The caller said Bowman "then slung a small camouflage-colored bag at him."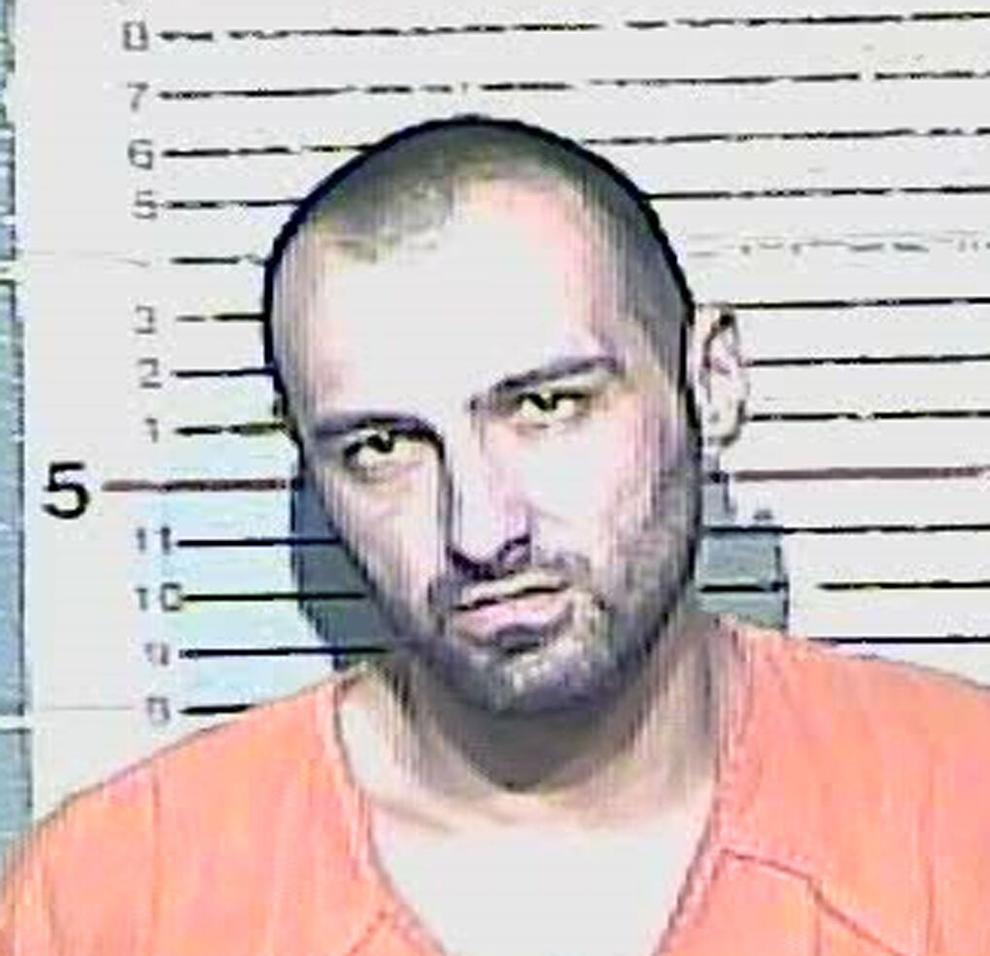 According to his arrest report, officers found a small amount of methamphetamine in the bag and Bowman's cellphone nearby. Bowman admitted he used the bag to store his cigarettes and lighter.
"Mr. Bowman then said he saw someone throw something and led officers behind a tree in the neighbor's yard where a bag containing more methamphetamine was located," the arrest citation states.
Bowman is charged with first-degree trafficking in a controlled substance (more than 2 grams methamphetamine), first offense, a Class C felony, and first-degree possession of a controlled substance (methamphetamine), first offense, a Class D felony.
He is being held in the Franklin County Regional Jail on a $10,000 full-cash bond.