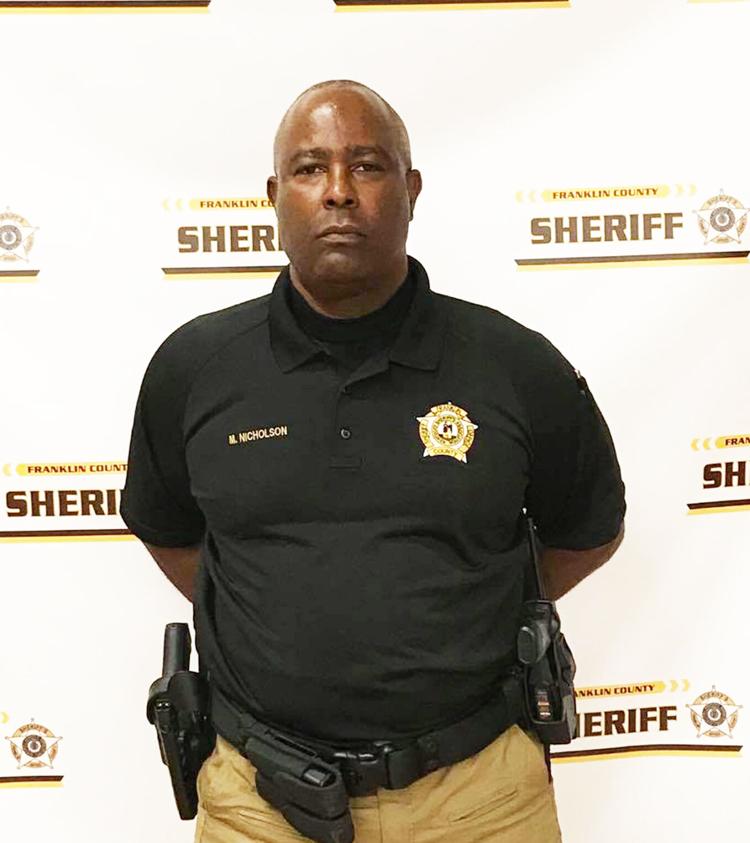 The Franklin County Sheriff's Office added a new school resource deputy (SRD) Wednesday.
Melvin Nicholson is a former Kentucky State Police post commander at Post 10 in Harlan and retired as branch commander in driver testing with 25 years experience. A former Marine, he retired from the Army Reserve and spent time as a substitute teacher in Central Kentucky.
A Madisonville native, Nicholson is a Kentucky State University graduate with a degree in criminal justice.
"Deputy Nicholson will become a vital part of the Franklin County Sheriff's Office and the SRD program," said Sheriff Chris Quire. "When you see Deputy Nicholson in the hallway, cafeteria and school grounds or out and about in the community, please make it a point to introduce yourself and welcome him to our office."
Nicholson has been married for 30 years and has five children; nine grandchildren; and two great-grandchildren.