Law enforcement officials are asking for help locating a missing 25-year-old Frankfort woman.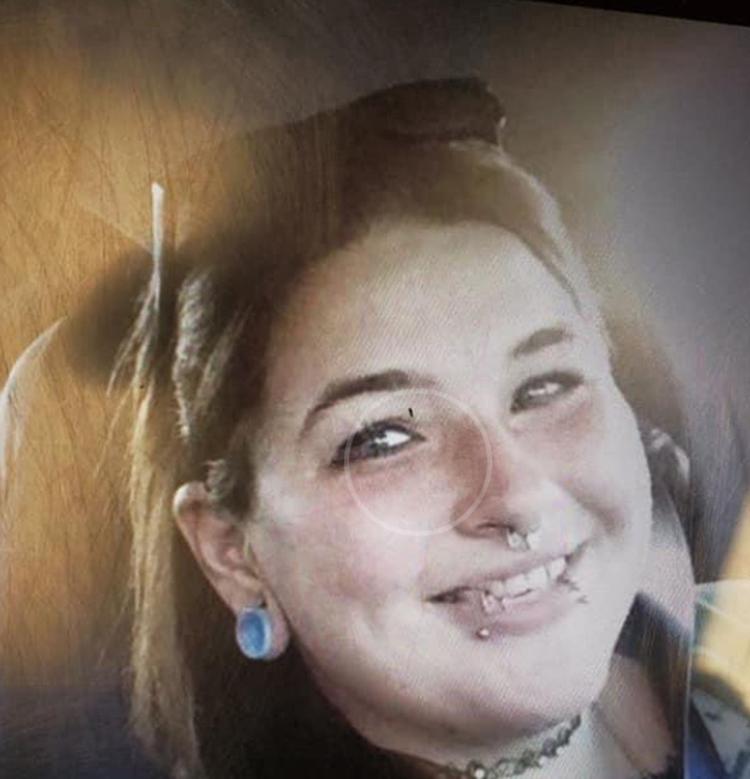 Brittney Thomas was reported missing Wednesday. She is described as a white woman with medium-length brown hair, about 5 feet tall and 200 pounds with multiple facial piercings. It's not known what she was last wearing.
Thomas was last seen on East Main Street and Frankfort-Franklin County Emergency Management officials say it is crucial that she is located as soon as possible.
If you see anyone fitting her description or know of Thomas' whereabouts contact dispatchers at 502-875-8582.