Editor's note: This story was updated at 3:54 p.m. on Monday and 8:21 a.m. Tuesday to add the name and photo of the person arrested.
One person was charged after a domestic situation resulted in a shooting near University Lodge on East Main Street Monday morning.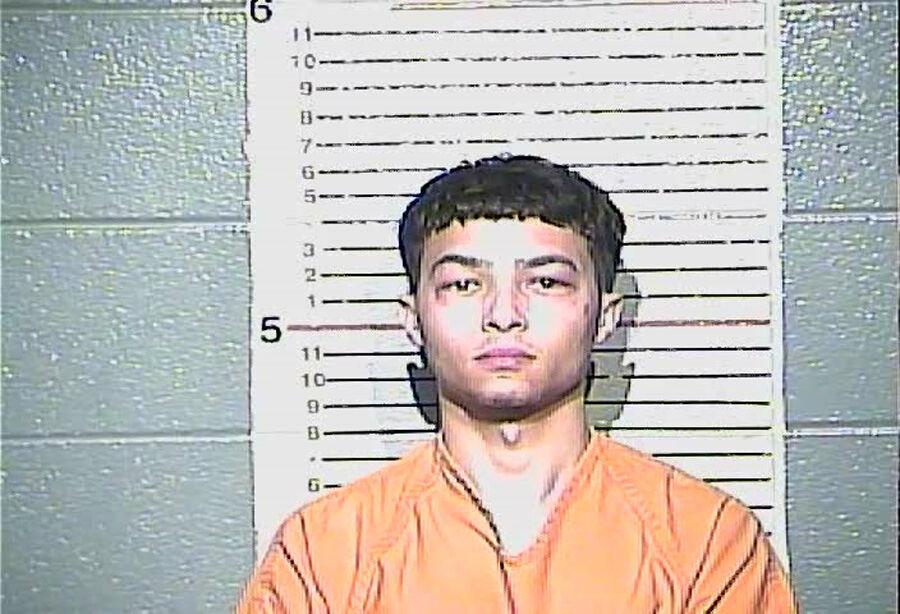 According to the arrest citation, Jaydon Garr, 20, of Frankfort, fired one shot at three men after a confrontation in the motel parking lot around 10:20 a.m. The round struck a lower level room at University Lodge. The three men then fled in a silver Chevy Impala, witnesses said.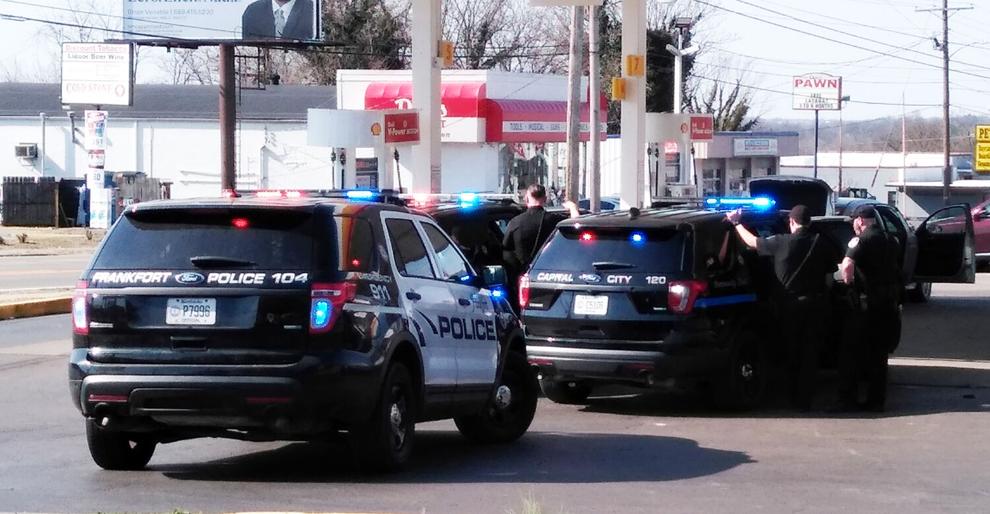 "No one was injured and everyone left before we arrived," Frankfort Police Asst. Chief Lynn Aubrey told The State Journal.
The Chevy Impala was stopped by FPD nearby at the Shell on East Main, where it was searched by officers.
Garr surrendered the firearm and himself to law enforcement without incident. He is charged with first-degree wanton endangerment, a Class D felony.
He is being held in the Franklin County Regional Jail on a $10,000 full-cash bond.