A traffic stop earlier this month led deputies to confiscate 20 pounds of methamphetamines.
Jack Page, 24, and Kendrick Flintroy, 25, both of Louisville, were indicted on a number of charges Wednesday from the Dec. 7 incident on Interstate 64.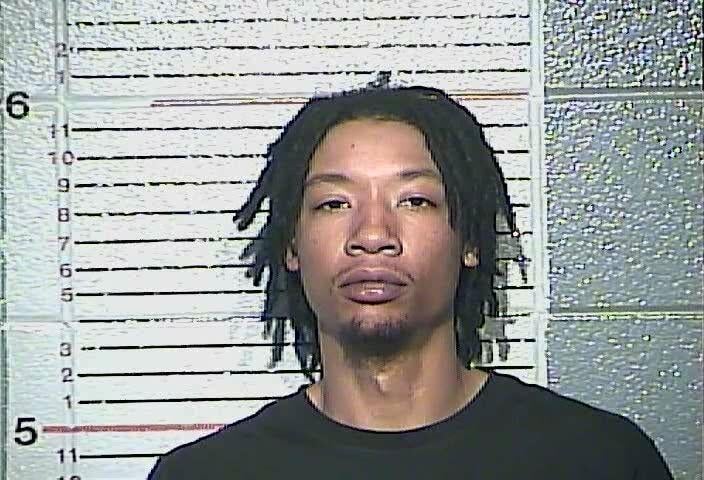 According to court records, Franklin County Deputy Sheriff Phillip Ray said he stopped a vehicle near the 53-mile marker for speeding at 85 mph around 1:46 a.m. After the vehicle stopped, the passenger, later identified as Flintroy, got out and ran away while Page drove away.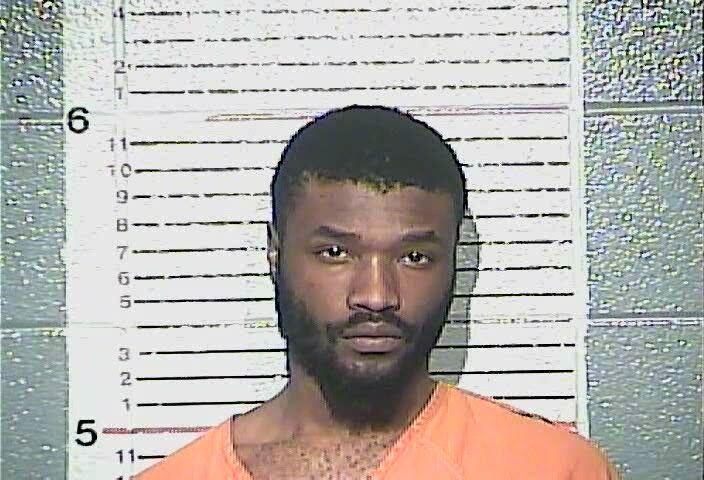 Ray said Flintroy ran toward the fence along Leonardwood Drive while carrying two backpacks. He threw the backpacks over the fence and started to run again. Deputies used a taser when Flintroy refused to stop.
Ray said the backpacks were recovered and searched. Inside were nine wrapped packages of suspected crystal methamphetamine. The drugs were estimated to weigh about 20 pounds.
The drugs were valued at approximately $350,000, according to a presentation by the sheriff's office to the Franklin County Fiscal Court Friday morning.
Page was stopped by Kentucky State Police troopers in Shelbyville before being returned to Franklin County. Deputies said Page also had a handgun in his possession.
Page was indicted for enhanced first-degree trafficking in a controlled substance, a Class B felony; first-degree fleeing or evading police, a Class D felony; driving on a suspended operator's license, a Class B misdemeanor; and speeding 15 mph, a violation.
Flintroy was indicted for enhanced trafficking in a controlled substance second offense, a Class A felony; first-degree fleeing or evading police, a Class D felony; and tampering with physical evidence, a Class D felony.
Both are being held in the Franklin County Detention Center on a $20,000 cash bond each.